Latest articles
Podcasts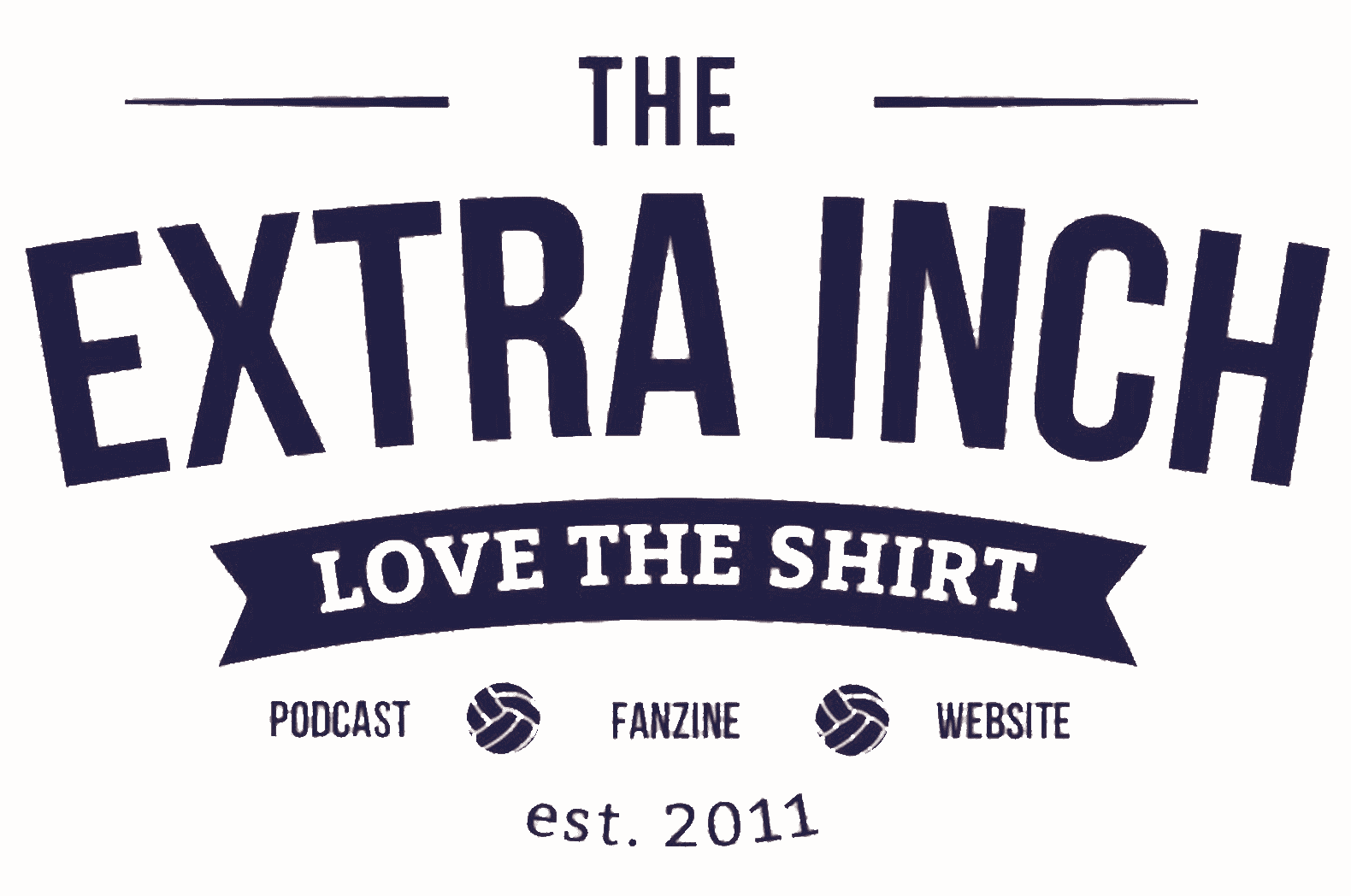 Windy, Bardi and Nathan preview the Champions League final. Like, the actual final of the Champions League. That Spurs are in.
Production by Nathan A Clark (Twitter @NathanAClark).
Follow on Twitter at @TheExtraInch.
Email us at [email protected]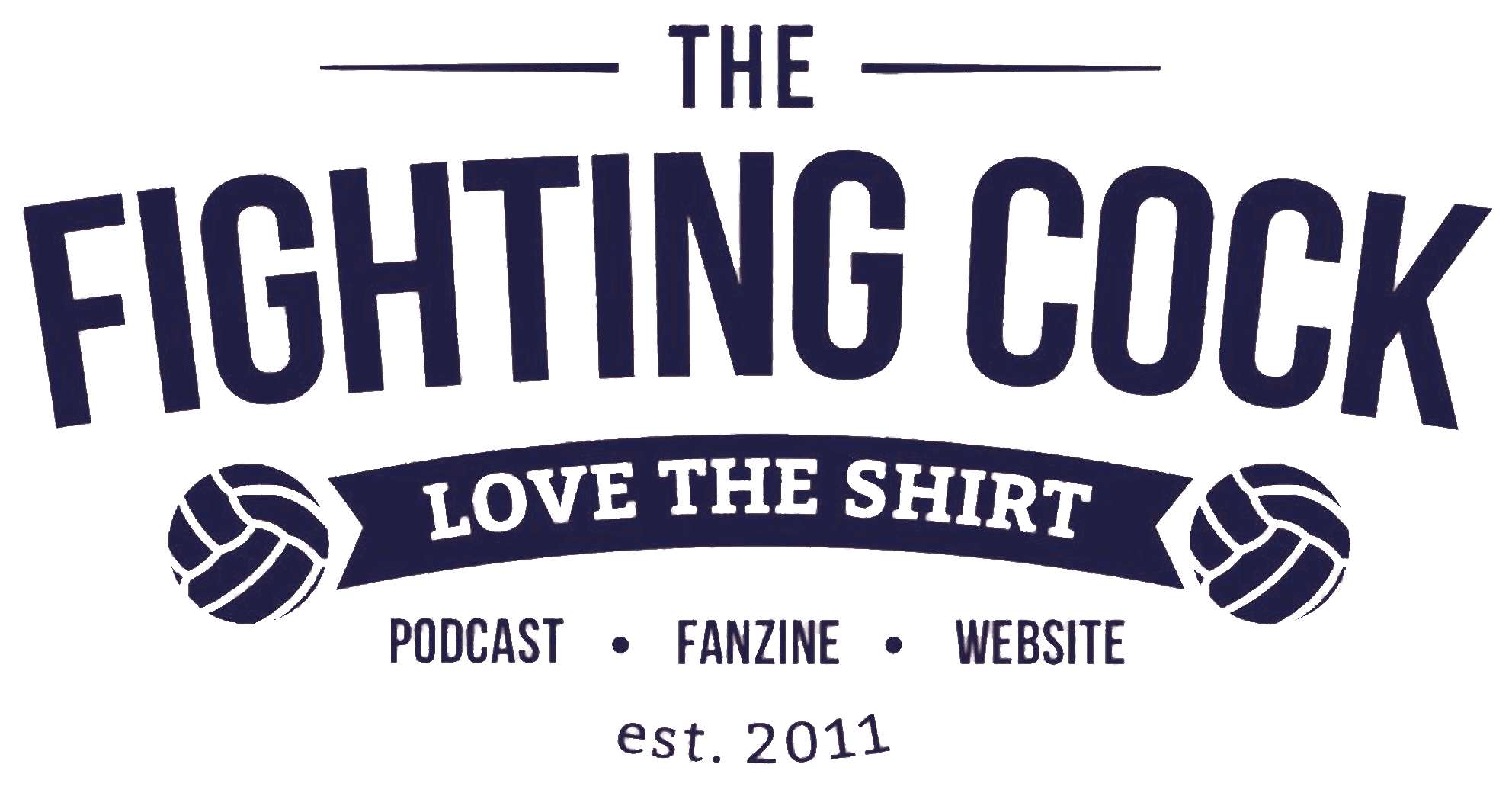 We let the dust settle before looking back at that game, we highlight what was an entertaining season and we look beyond to what Tottenham do next. Ricky also tells us about his exploits in Madrid.
Nightwalkers: Flav, Jon Bass, Ricky