Latest articles
Podcasts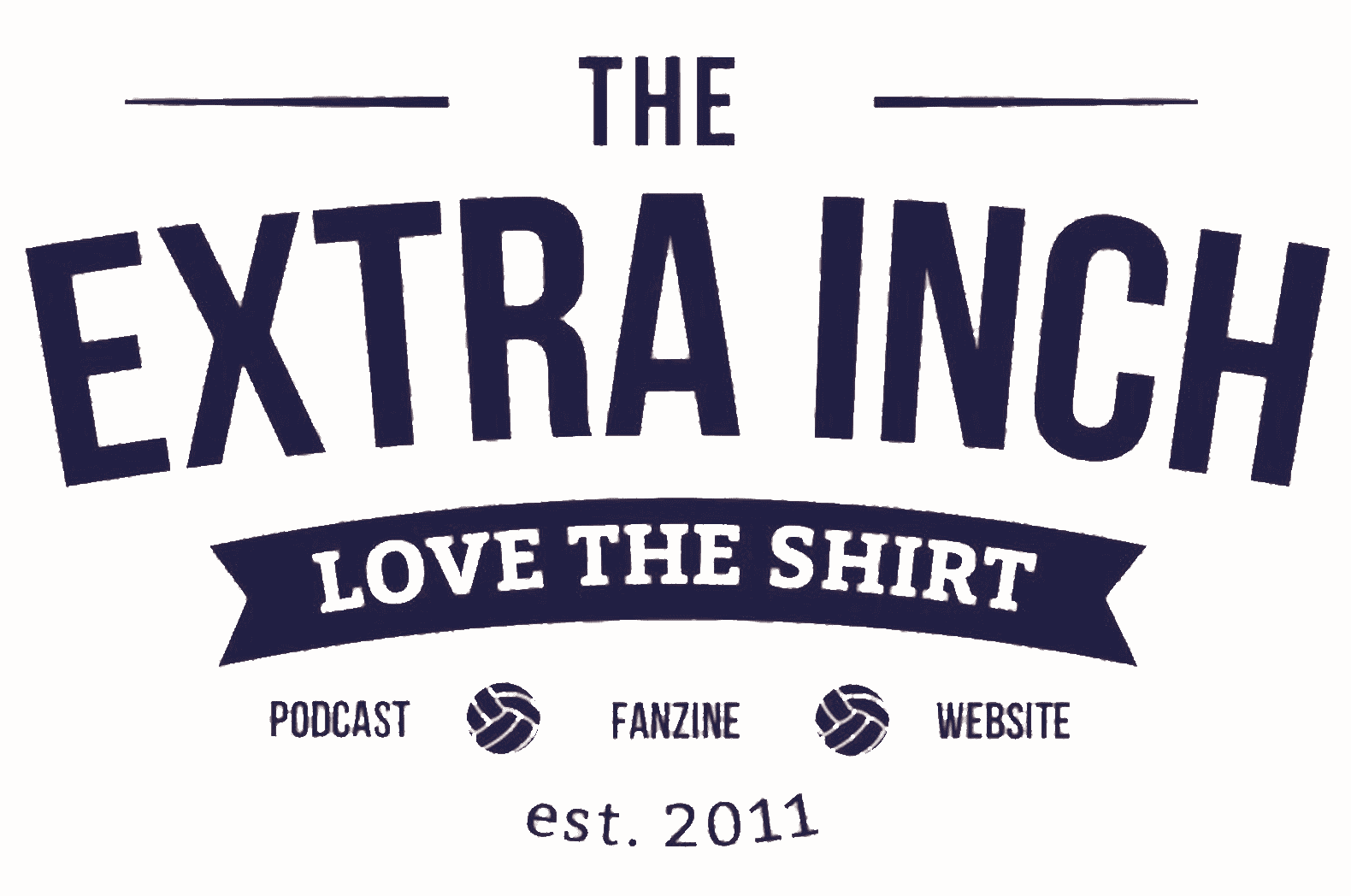 Windy and Bardi look back at the Champions League semi-final against Ajax. We are unapologetic about our excitement.
Production by Nathan A Clark (Twitter @NathanAClark).
Follow on Twitter at @TheExtraInch.
Email us at [email protected]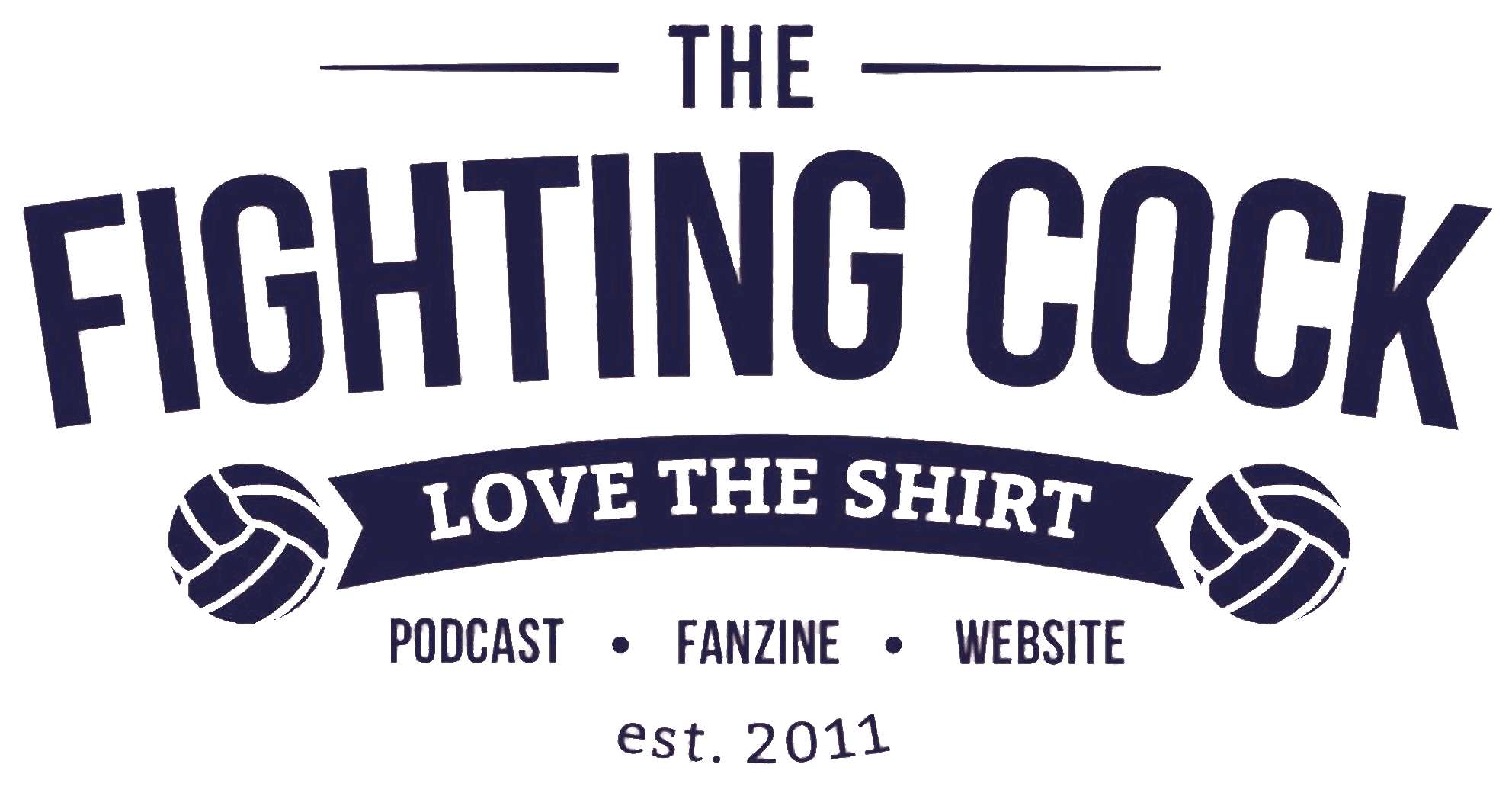 That night in Amsterdam, we tried to talk about Everton and answer questions but it all went back to that night. Oh, and going early and what could happen in a few weeks.
Flav, Jon Bass & T