Latest articles
Podcasts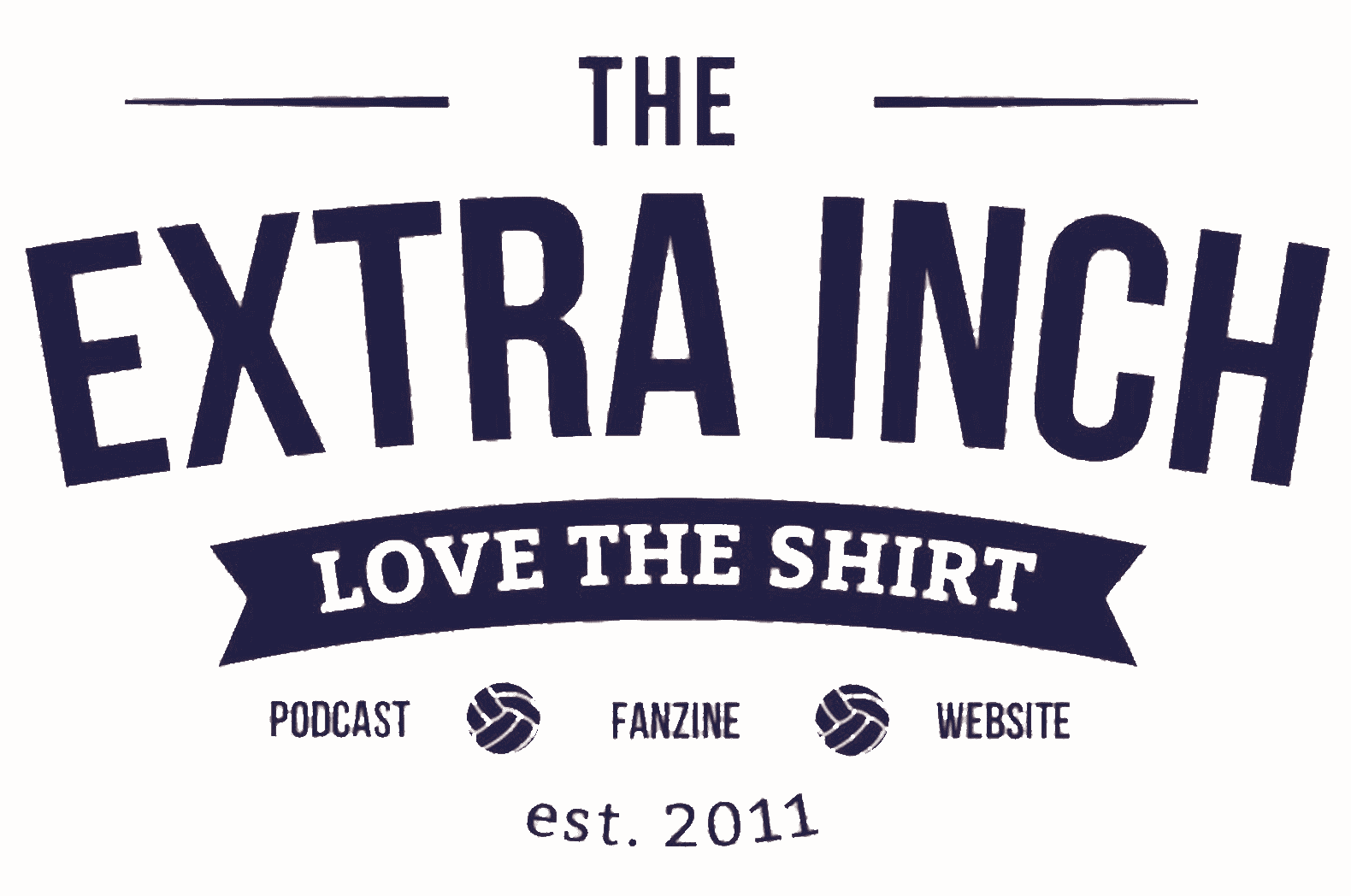 BONUS CONTENT! Windy speaks to Public Historian, writer, tweeter, new father, podcaster and Spurs fan… lovely Greg Jenner! Find him on Twitter @greg_jenner and be absolutely sure to listen to his new podcast 'You're Dead To Me'.
Production by Nathan A Clark (Twitter @NathanAClark).
Intro music by David Lindmer (https://soundcloud.com/dlindmer).
Artwork by Adam Gardner.
Follow on Twitter and Facebook @TheExtraInch.
Email us at [email protected]
For information regarding your data privacy, visit
acast.com/privacy
20th September 2019 at 18:15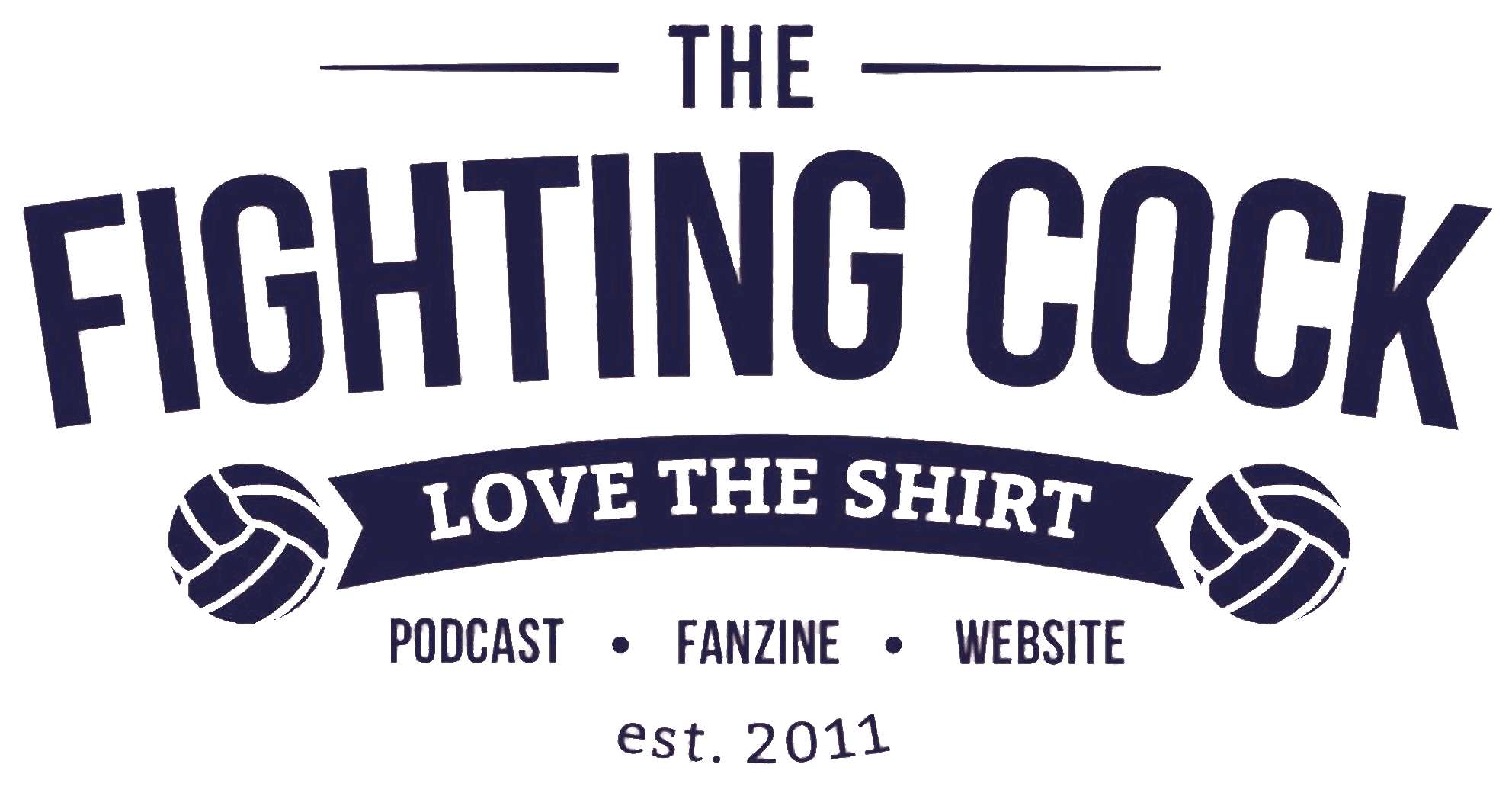 This is more than a story about football violence. This is a story about the how the things that impact us as children shape the people we become later in life.
For information regarding your data privacy, visit
acast.com/privacy
20th September 2019 at 16:00