Latest articles
Podcasts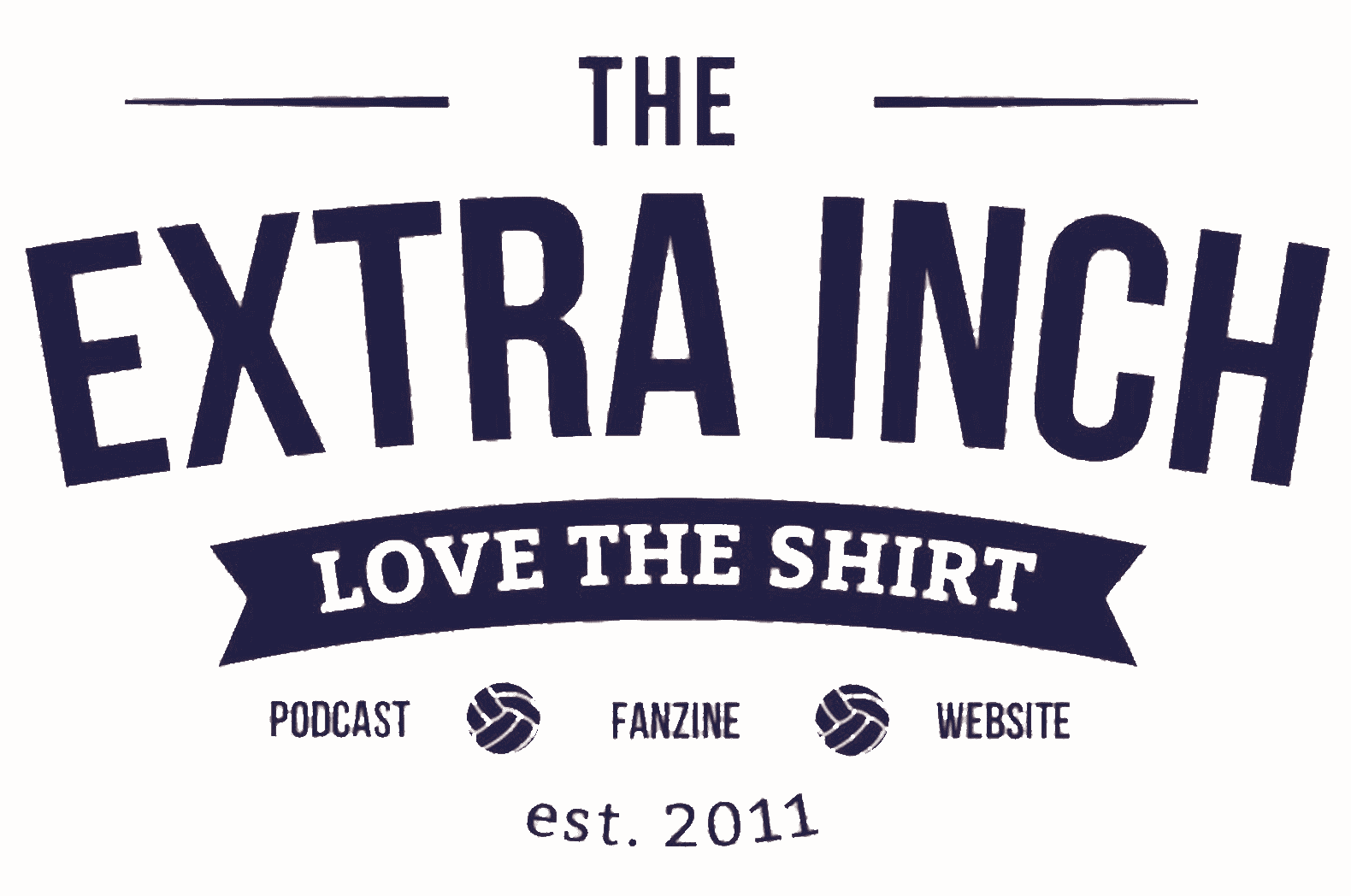 Windy, Bardi and Nathan answer your questions and think about how this current situation can be resolved.
Production by Nathan A Clark (Twitter @NathanAClark).
Intro music by David Lindmer (https://soundcloud.com/dlindmer).
Artwork by Adam Gardner.
Follow on Twitter and Facebook @TheExtraInch.
Email us at [email protected]
For information regarding your data privacy, visit
acast.com/privacy
10th October 2019 at 07:51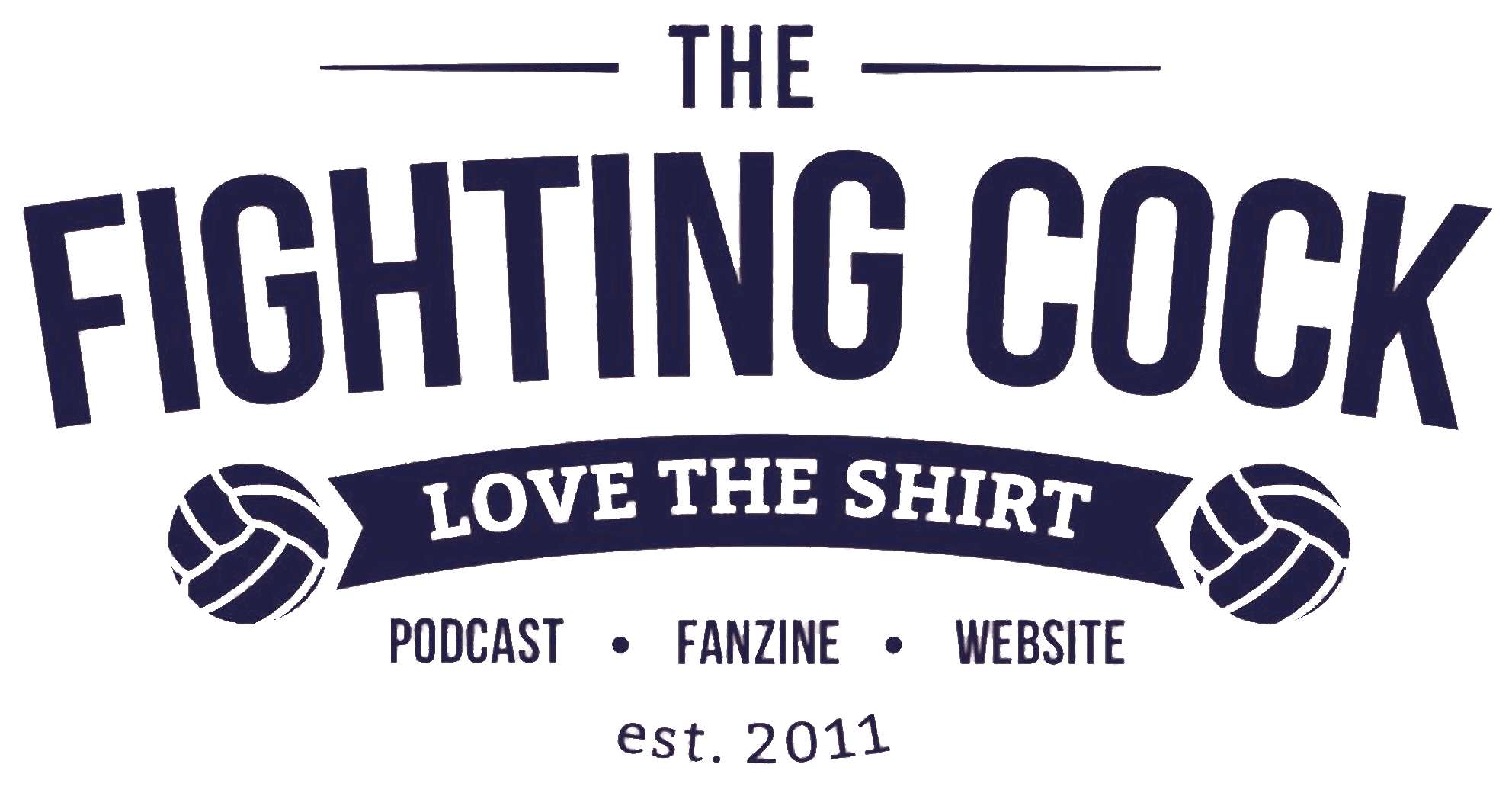 What do we do now? Stories of fake injuries. Being caught doing something you shouldn't. Dogs at right-back. Changing rooms. The elixir of bad people. Bad advice.
Binmen: Bardi, Flav & T
Backed by Fans Bet
For information regarding your data privacy, visit
acast.com/privacy
9th October 2019 at 10:00