Latest articles
Podcasts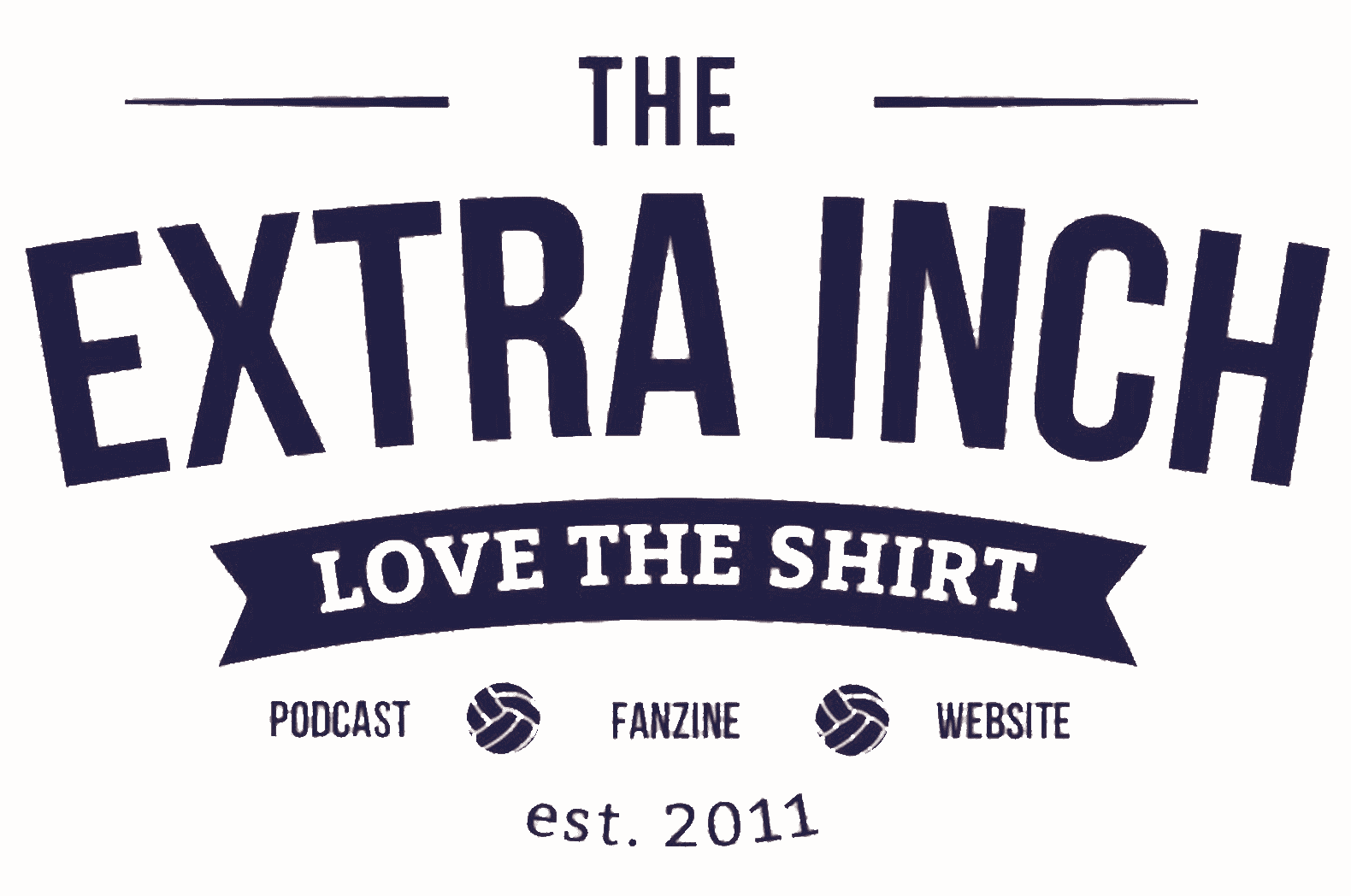 Windy, Nathan and Bardi talk about how they get through a Spurs defeat, take an ad hoc dive on sports psychology and celebrate the second leg against Borussia Dortmund.
Follow at:
@TheExtraInch
@BardiTFC
@NathanAClark
@WindyCOYS
Email us at [email protected].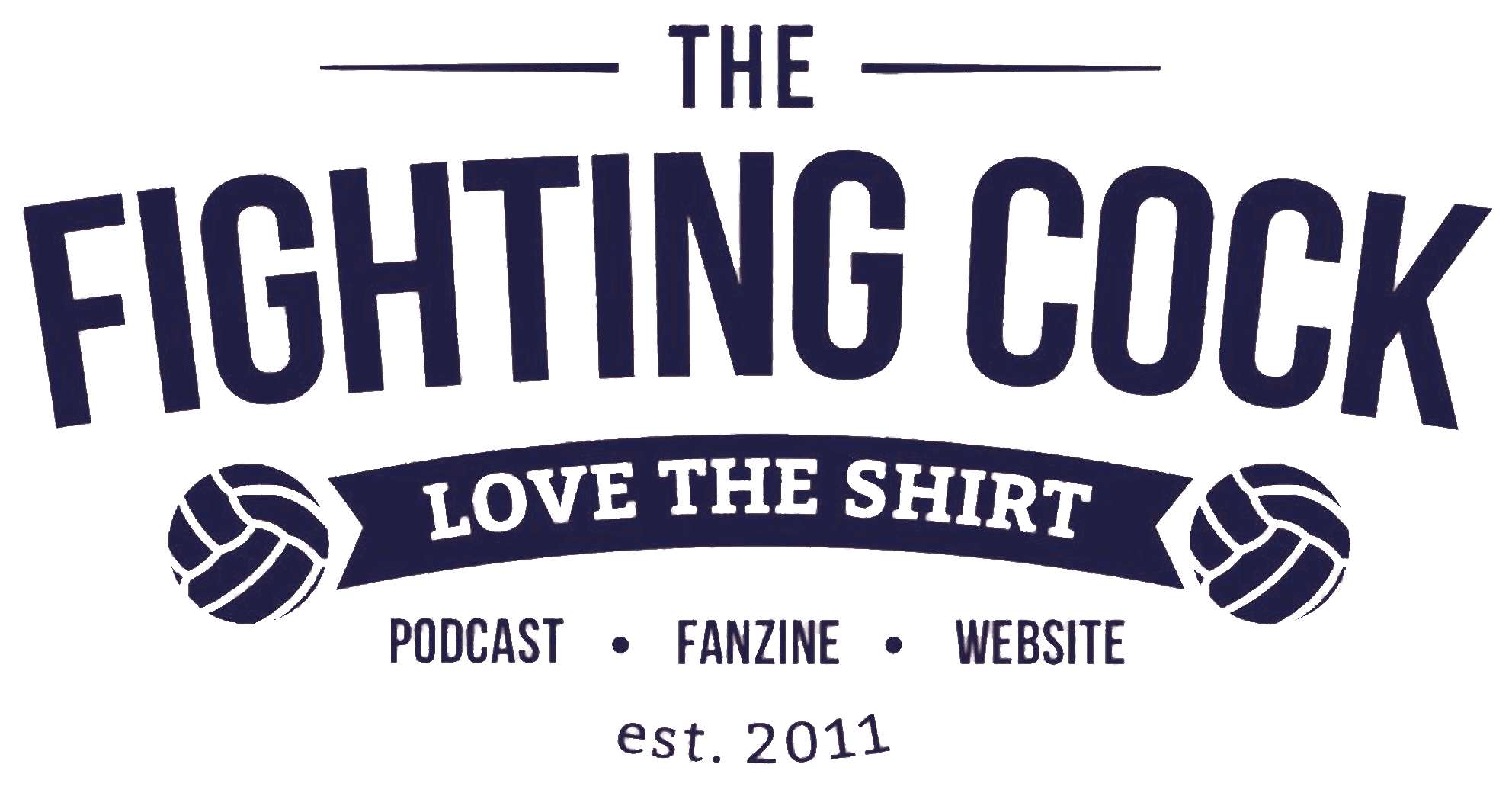 With no football about we decided to answer questions about The Fighting Cock from our Patreon members. If you only want to hear us talk Spurs we'll be back next week. Otherwise enjoy.
Egomaniacs: Flav and T