Latest articles
Podcasts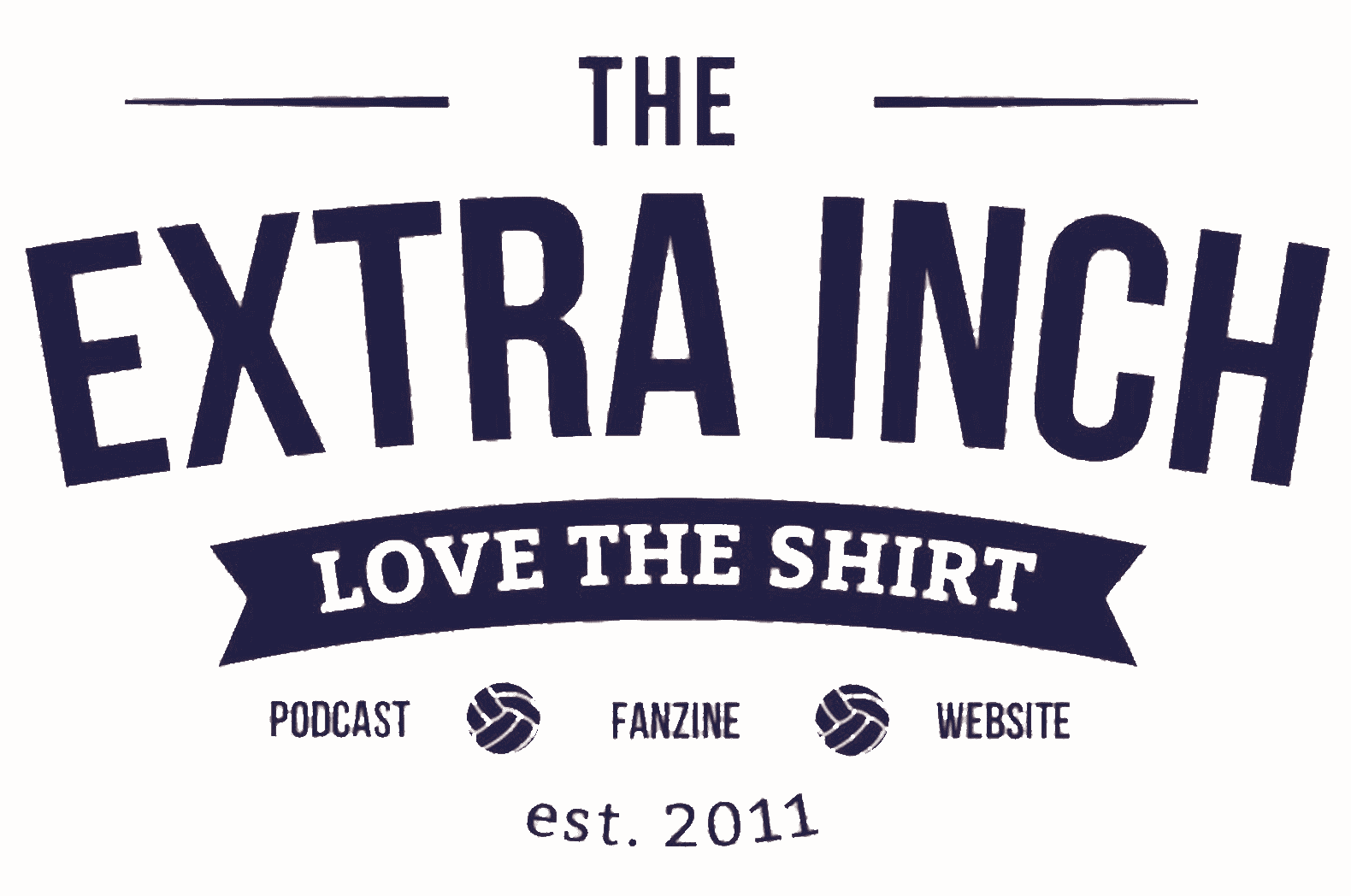 Windy and Nathan reflect on the Manchester City game and think forward to Newcastle, with insight from a true Geordie, Kristan Heneage (@KHeneage).
Production by Nathan A Clark (Twitter @NathanAClark).
Intro music by David Lindmer (https://soundcloud.com/dlindmer).
Artwork by Adam Gardner.
Follow on Twitter and Facebook @TheExtraInch.
Email us at [email protected]
For information regarding your data privacy, visit
acast.com/privacy
23rd August 2019 at 06:30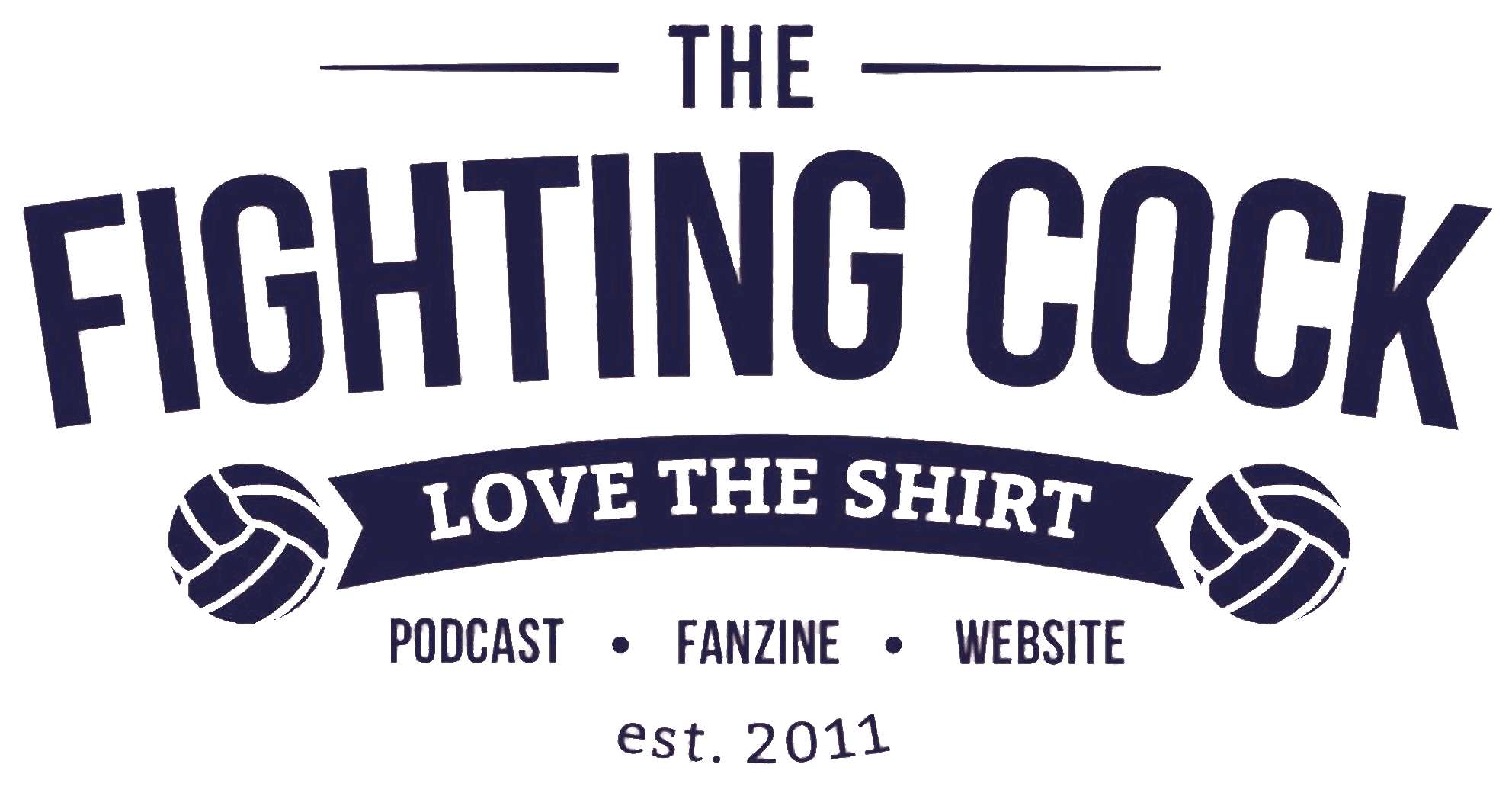 Madness at the Etihad reviewed, a swift preview of the Newcastle game, right-back situation and the importance of Eriksen discussed.
Flav, Jon Bass & T
Backed by @Fansbet
For information regarding your data privacy, visit
acast.com/privacy
20th August 2019 at 15:24