Latest articles
Podcasts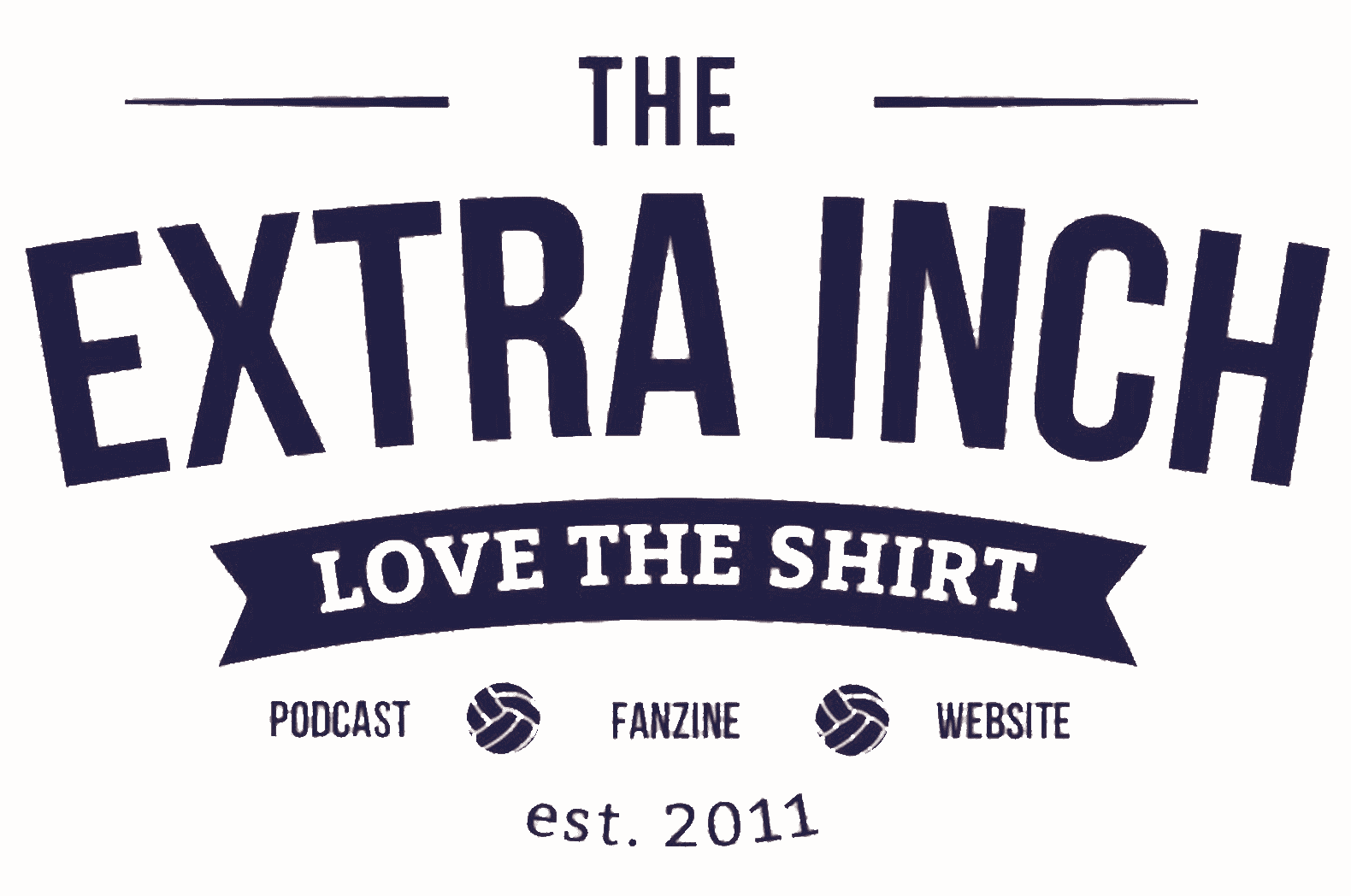 Windy, Bardi and Nathan analyse the Chelsea game, think about why Troy Parrott's getting no game-time and answer your questions.
Production by Nathan A Clark (Twitter @NathanAClark).
Intro music by David Lindmer (https://soundcloud.com/dlindmer).
Artwork by Adam Gardner.
Follow on Twitter and Facebook @TheExtraInch.
Email us at [email protected]
For information regarding your data privacy, visit
acast.com/privacy
25th February 2020 at 06:38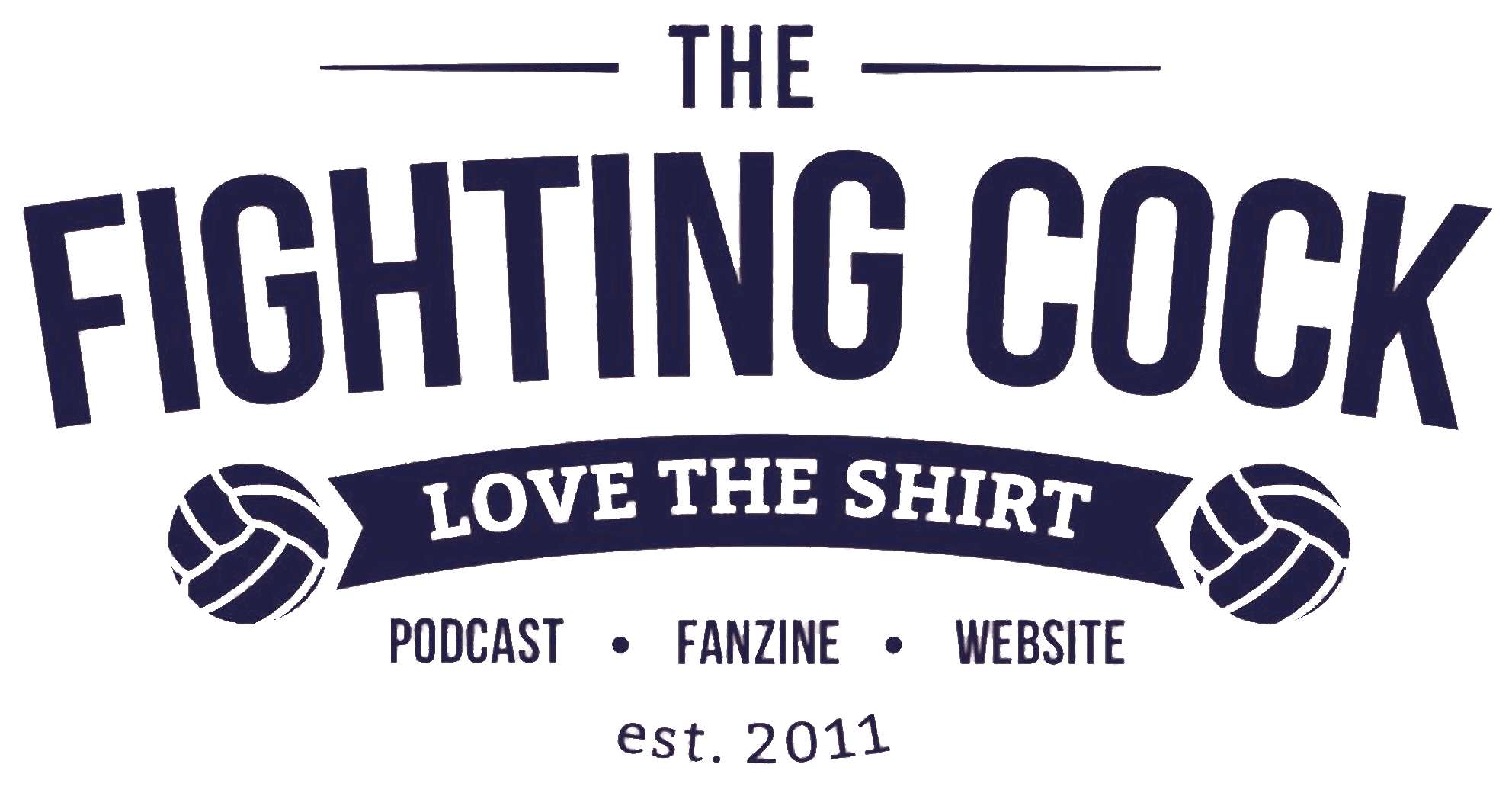 We chat about reconciling tough results, is it an easier pill to swallow due to injuries, Mourinho's post match comments, war ships and strategy, the blame game between Levy/Mourinho, Rudiger boo'd and our top 10 'stay or go'.
Sailors: Callum, Flav and Ricky
For information regarding your data privacy, visit
acast.com/privacy
26th February 2020 at 11:33