Latest articles
Podcasts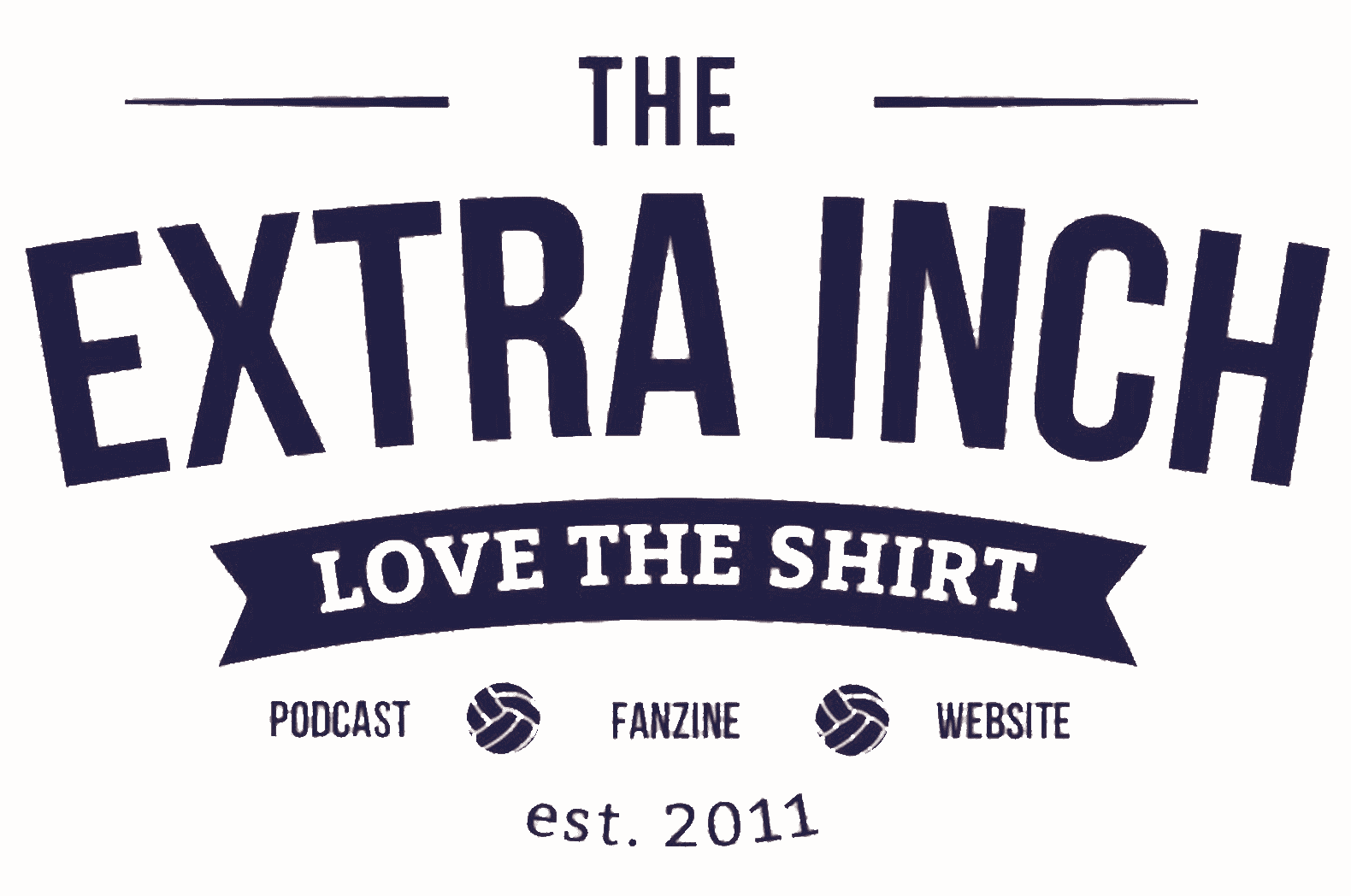 Windy, Bardi and Nathan review the Liverpool game and speak about the latest transfer links.
Production by Nathan A Clark (Twitter @NathanAClark).
Intro music by David Lindmer (https://soundcloud.com/dlindmer).
Artwork by Adam Gardner.
Follow on Twitter and Facebook @TheExtraInch.
Email us at [email protected]
For information regarding your data privacy, visit
acast.com/privacy
12th January 2020 at 19:16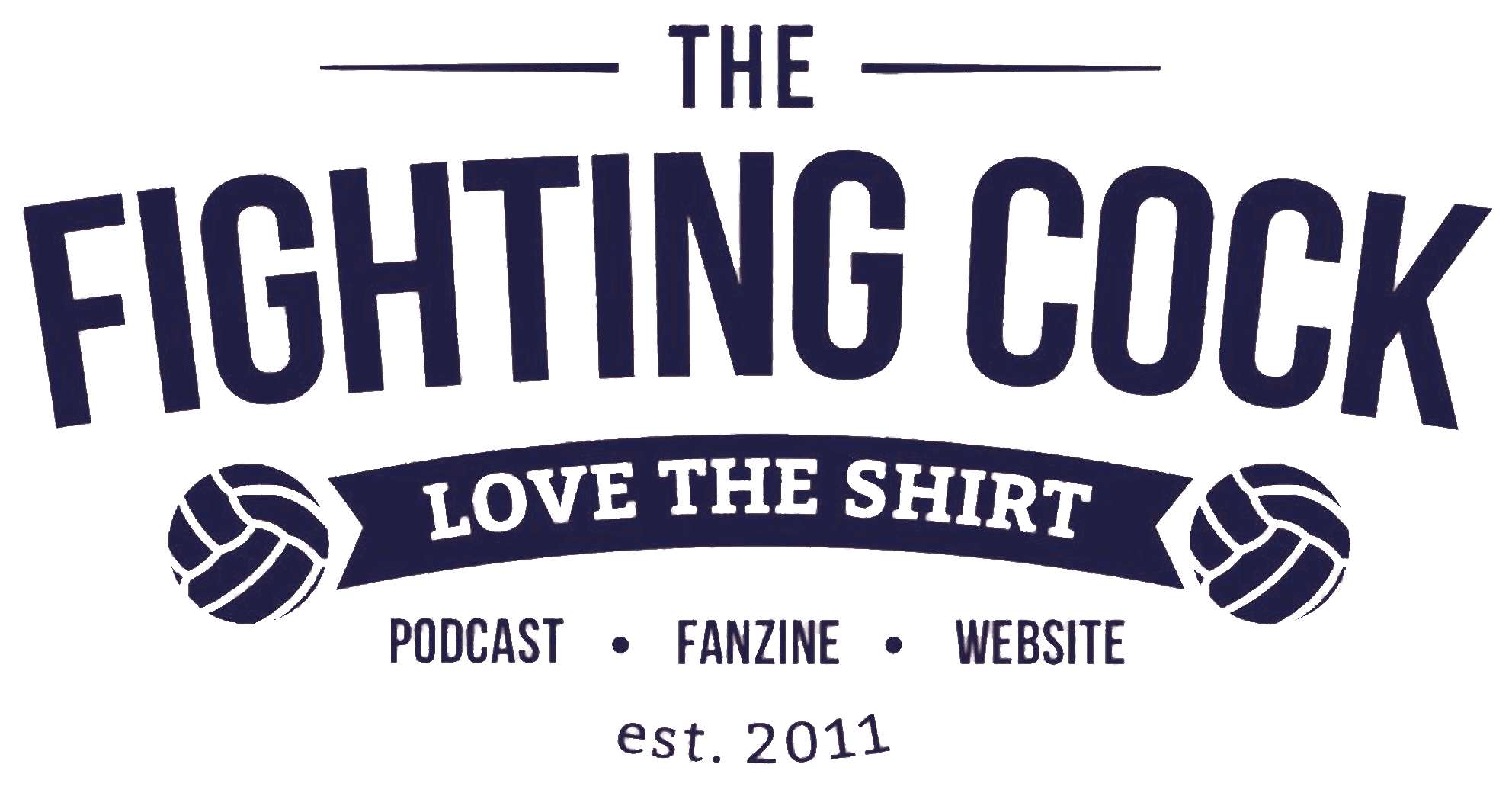 Mourinho's tactics, Tanganga, Lamela's passion, Levy out again, and tears for lube.
Soldiers: Alex from Bristol, Flav and Thelonious
For information regarding your data privacy, visit
acast.com/privacy
16th January 2020 at 10:46