Latest articles
Podcasts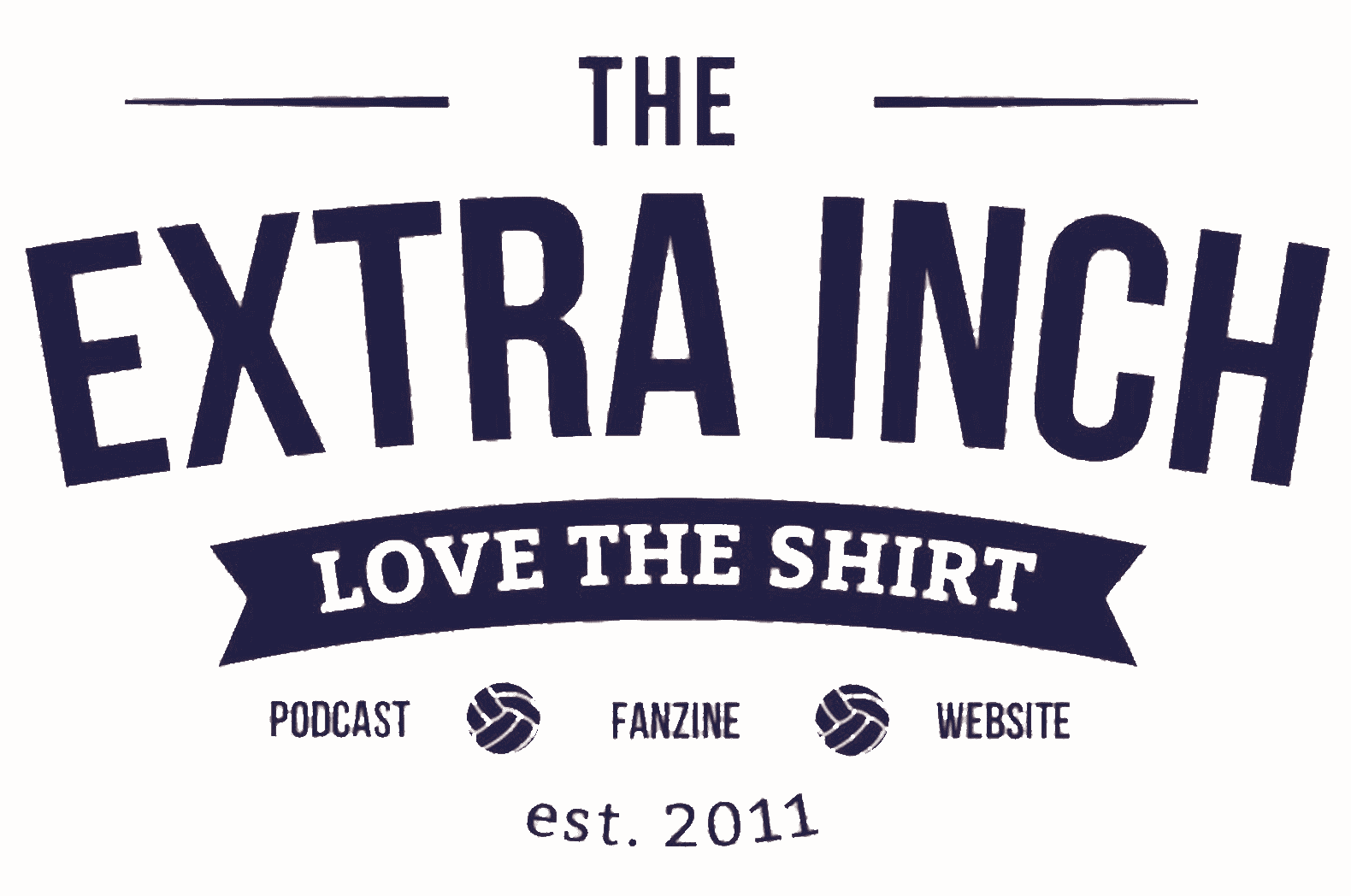 Windy, Bardi and Nathan discuss Spurs' first pre-season match and catch-up on the transfer situation.
Production by Nathan A Clark (Twitter @NathanAClark).
Intro music by David Lindmer (https://soundcloud.com/dlindmer).
Artwork by Adam Gardner.
Follow on Twitter and Facebook @TheExtraInch.
Email us at [email protected]
For information regarding your data privacy, visit
acast.com/privacy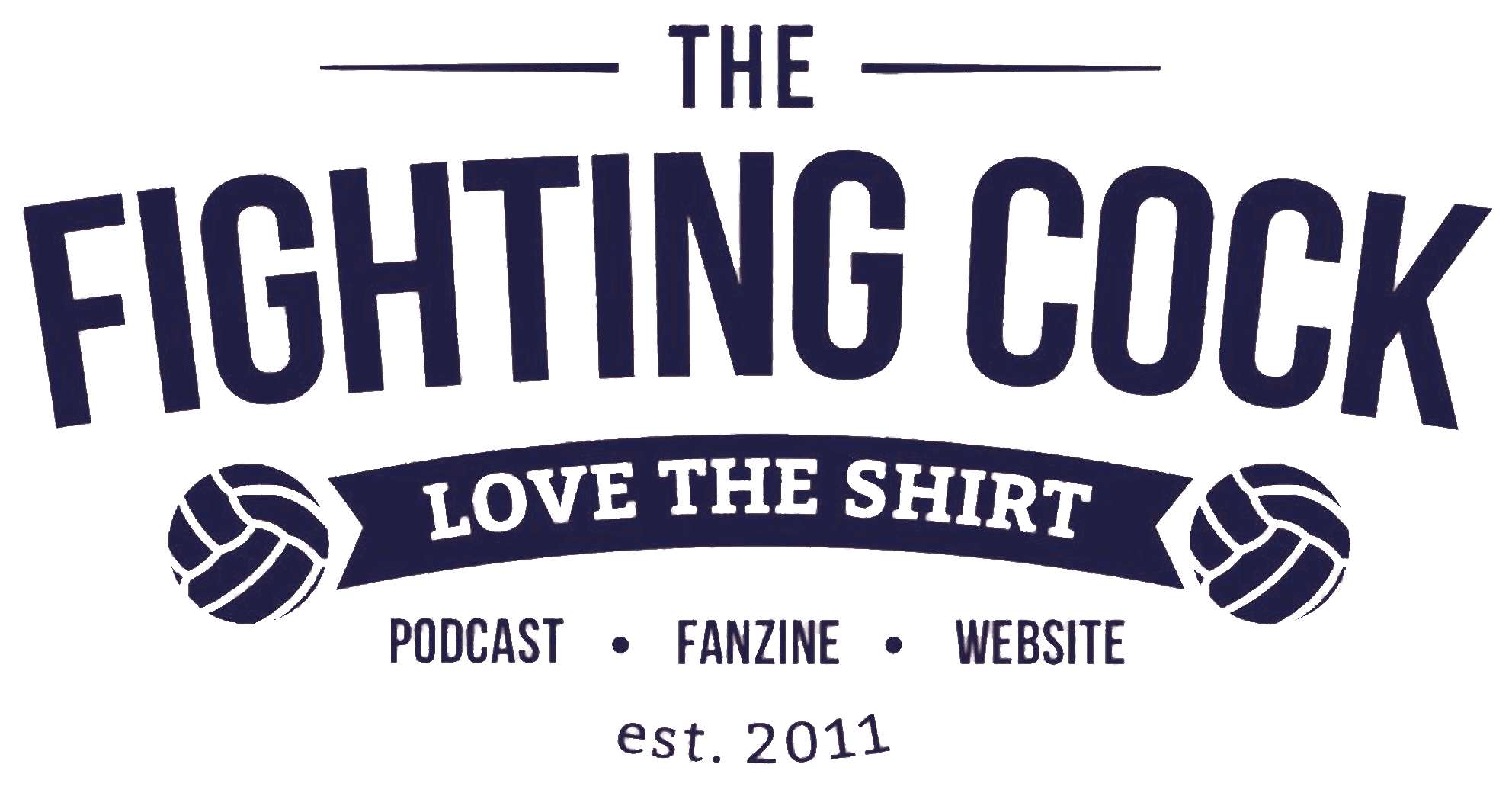 We're close to signing Ndombele, a player courted by some of the biggest clubs in the Europe and it seems he's coming to north London.
For information regarding your data privacy, visit
acast.com/privacy