Latest articles
Podcasts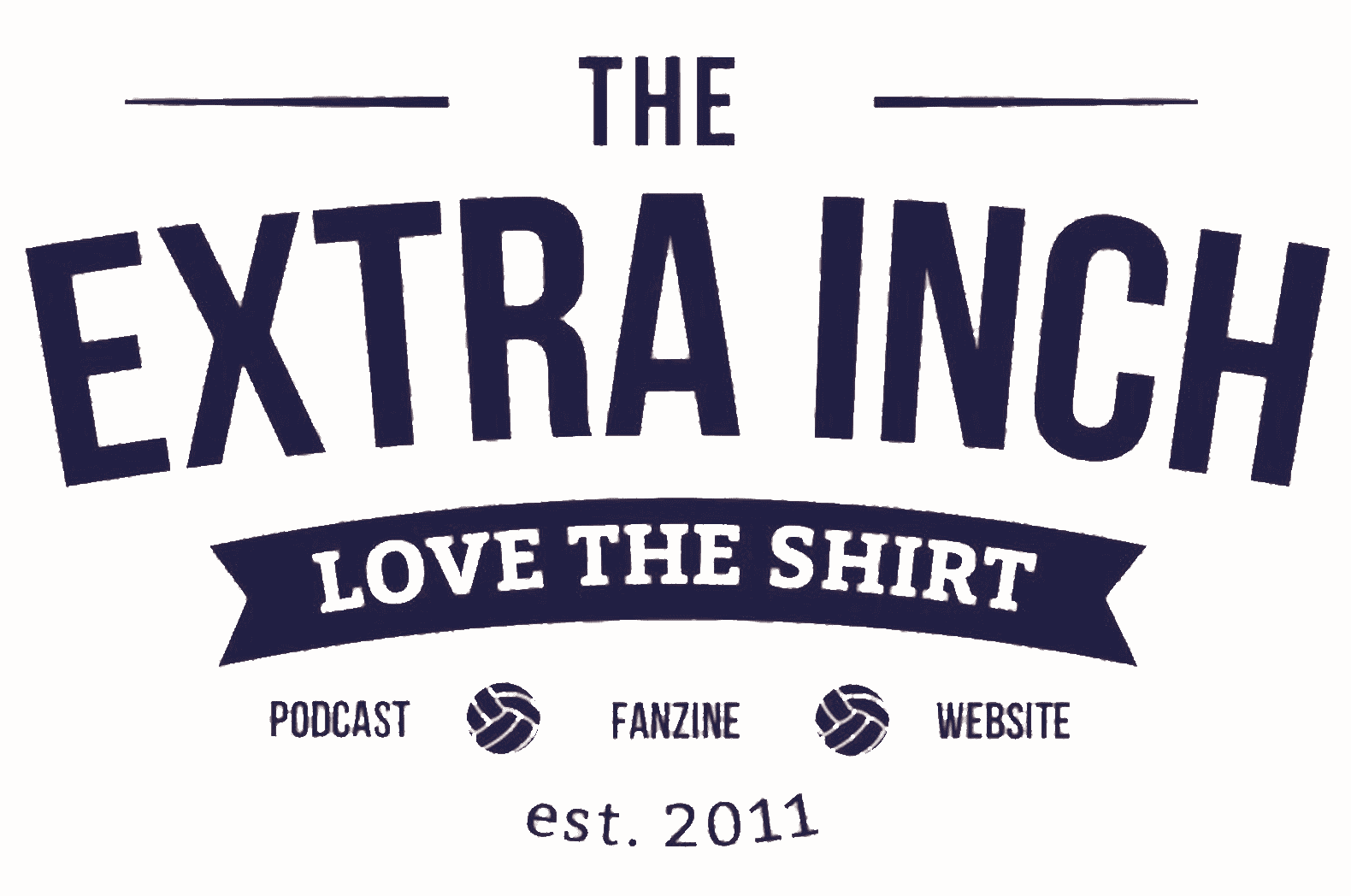 Windy, Nathan and Bardi chit-chat about the Liverpool and Crystal Palace games focussing on the tactical approaches to each, and finish off with thoughts about the new stadium.
Follow at:
@TheExtraInch
@BardiTFC
@NathanAClark
@WindyCOYS
Email us at [email protected]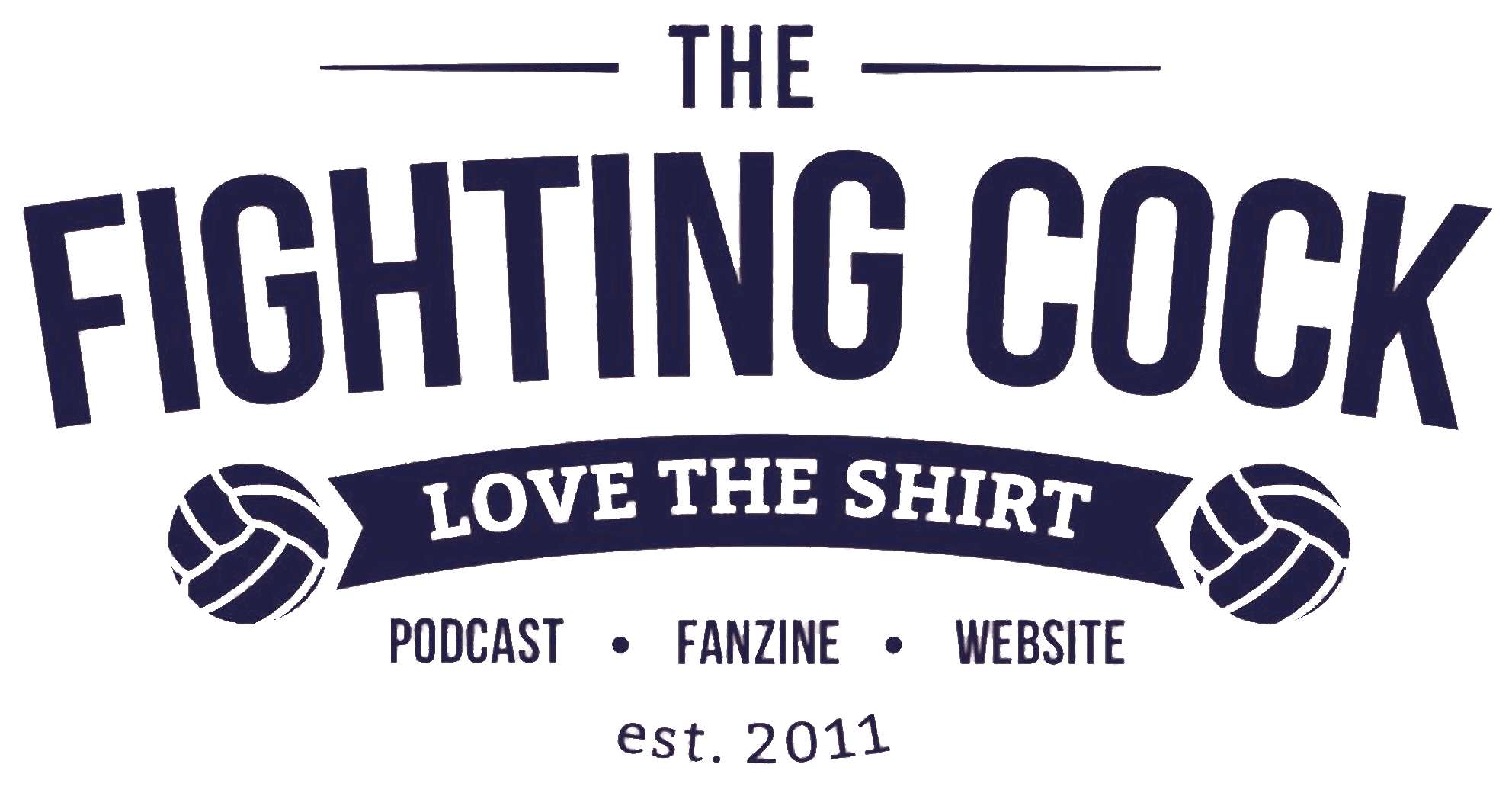 City and Brighton reviewed, West Ham previewed, Ajax social announced. Windy talks youth. Another Danny Rose love-in and is Zaha the answer.
Roses: Bardi, Flav & T