Latest articles
Podcasts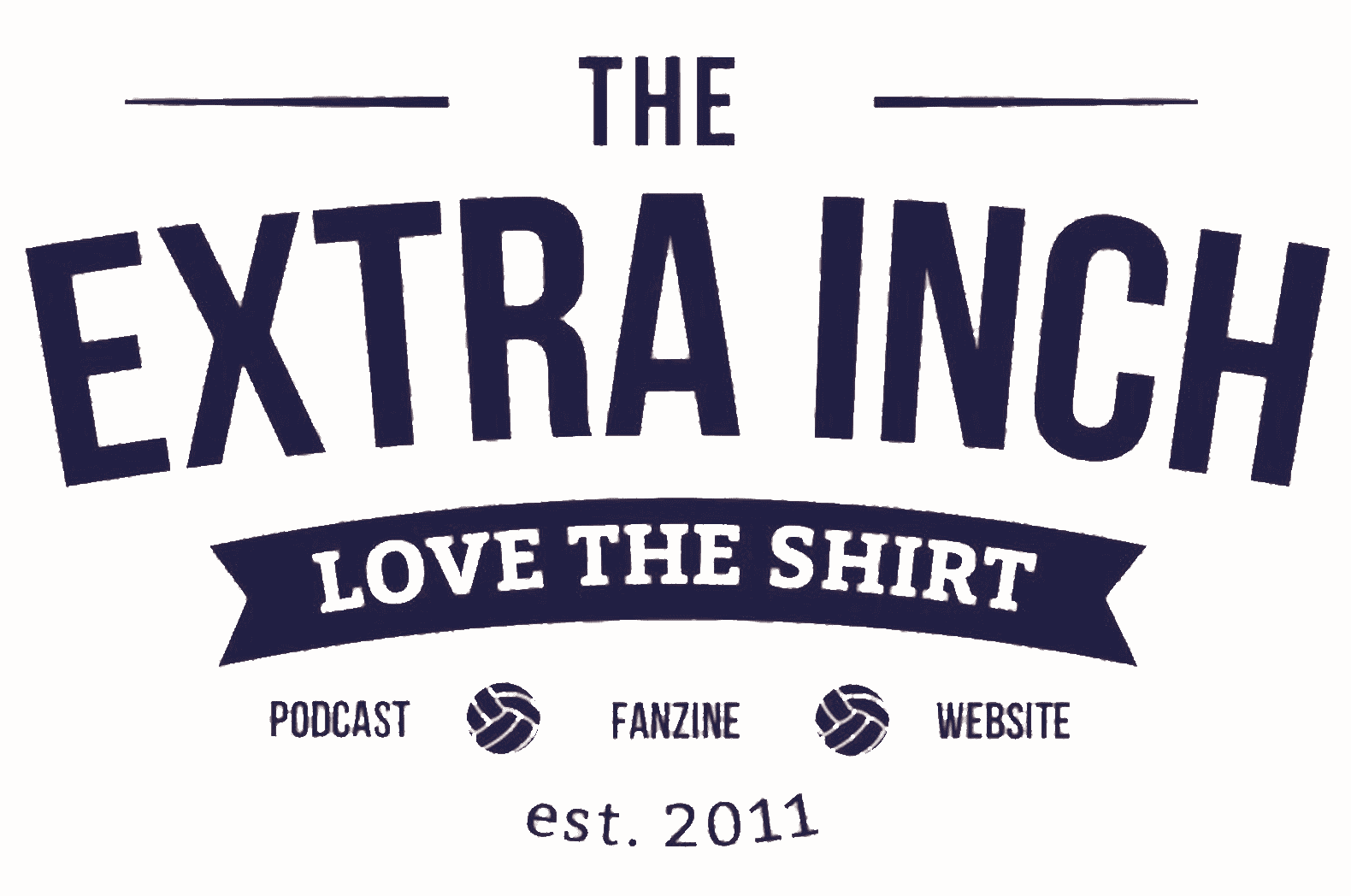 Windy and Bardi reflect on the last minute winner at Villa.
Production by Nathan A Clark (Twitter @NathanAClark).
Intro music by David Lindmer (https://soundcloud.com/dlindmer).
Artwork by Adam Gardner.
Follow on Twitter and Facebook @TheExtraInch.
Email us at [email protected]
For information regarding your data privacy, visit
acast.com/privacy
17th February 2020 at 22:24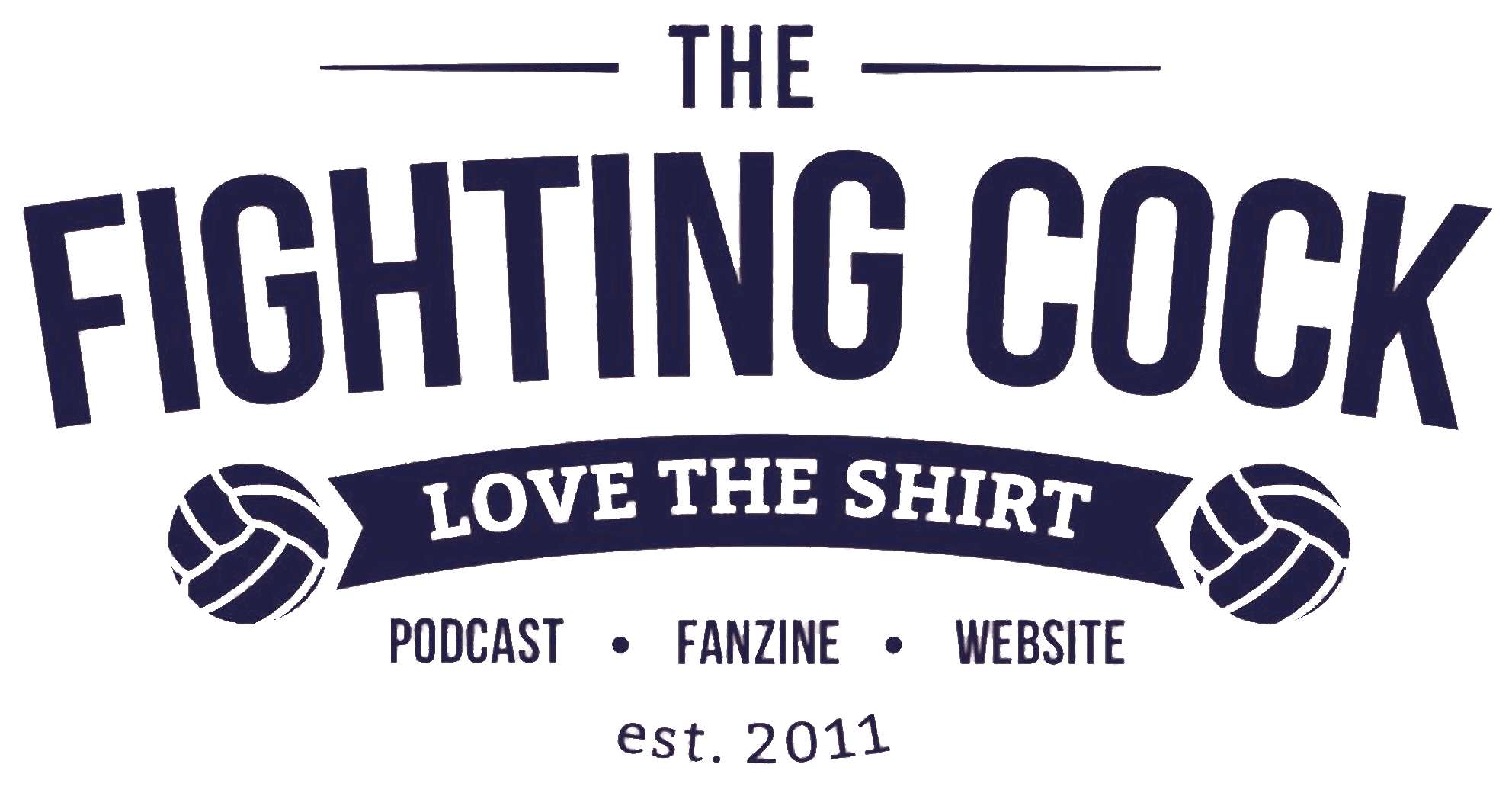 We're joined by DJ Amy Lauren. We reflect on the epic last minute win against Aston Villa. Then we discuss open mouths, walking through stewards, divas, have a quick game of BBB then finish off with marrying Harry Winks.
Amy, Bardi, Flav and Thelonious
For information regarding your data privacy, visit
acast.com/privacy
18th February 2020 at 11:15