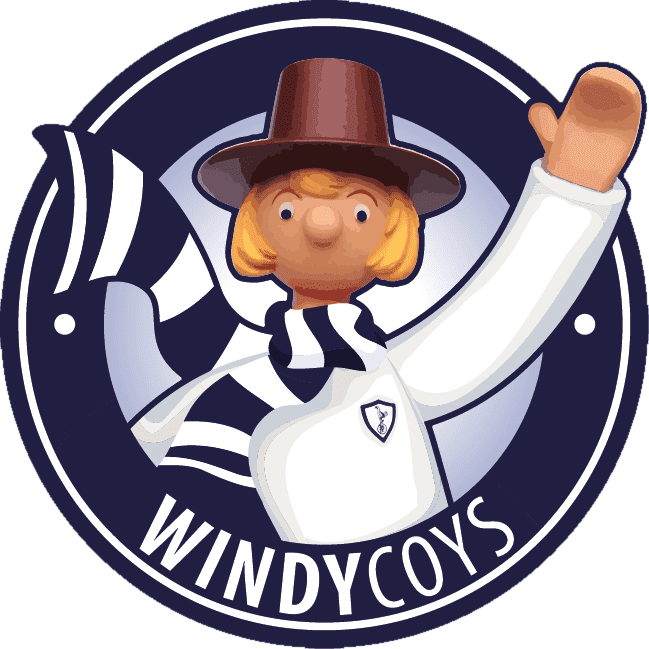 Latest articles
Podcasts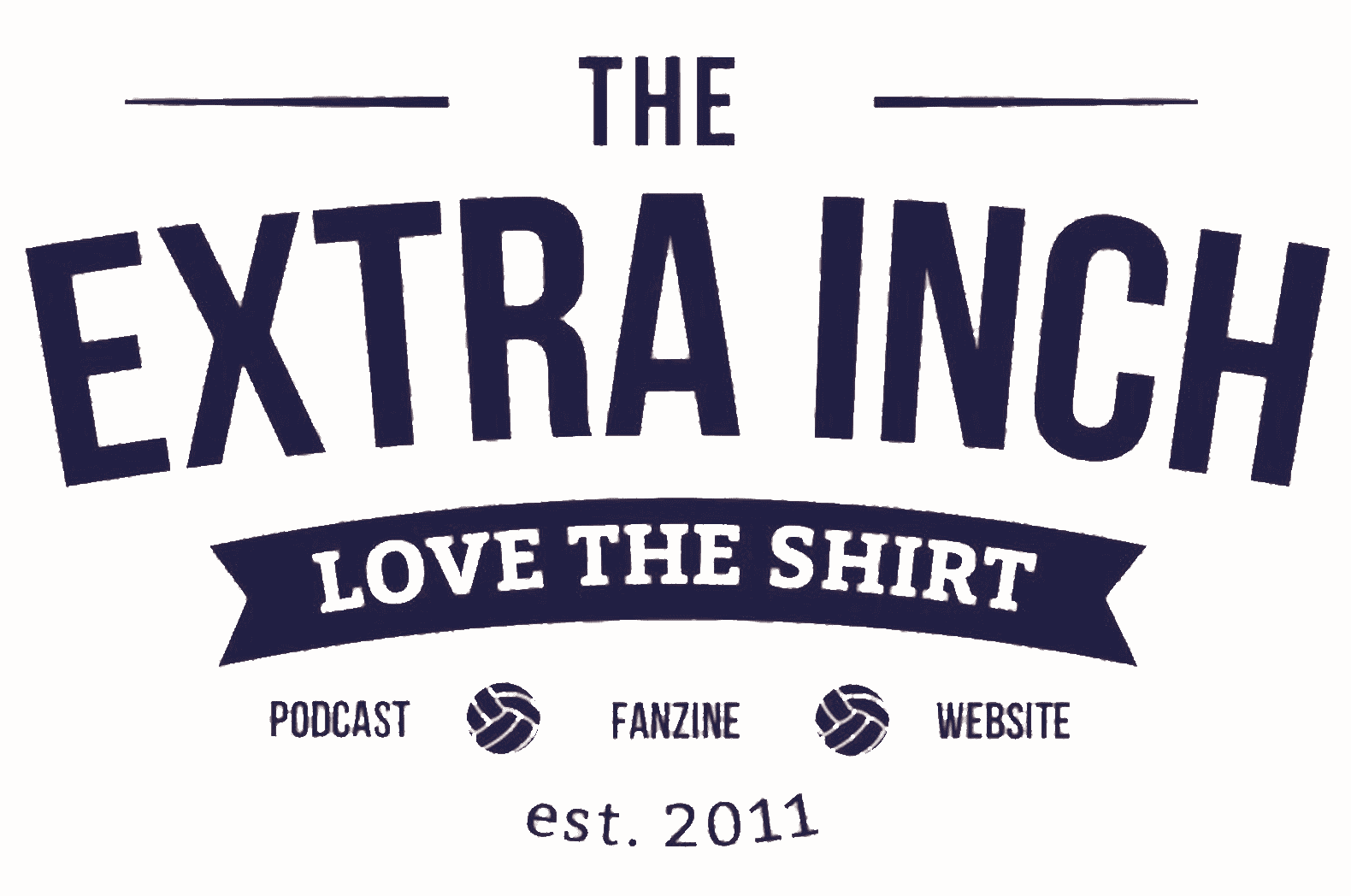 Windy, Bardi and Nathan tiptoe into the world of furlough schemes to catch up on all things Spurs.
We hope you and your families are all safe and well.
Production by Nathan A Clark (Twitter @NathanAClark).
Intro music by David Lindmer (https://soundcloud.com/dlindmer).
Artwork by Adam Gardner.
Follow on Twitter and Facebook @TheExtraInch.
Email us at [email protected]
For information regarding your data privacy, visit
acast.com/privacy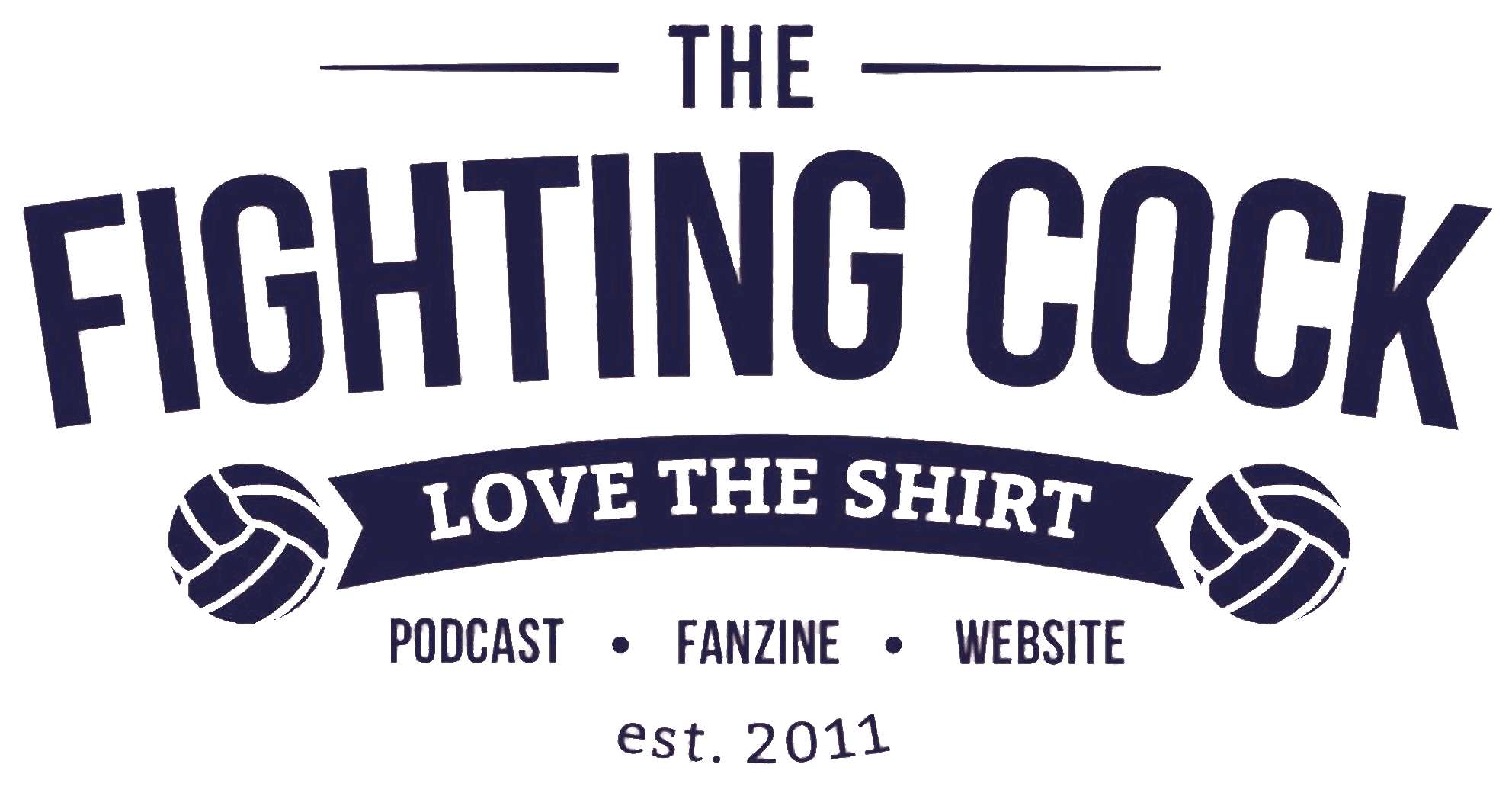 Greek plates, evil Daniel Levy, furlough, charging for mascots, defending footballers, Kyle Walker, Jon Bass and Flav play FIFA, Gareth Bale is coming back, and what makes a legend.
Follow us on twitch.tv/lovetheshirt
- Twitter - http://bit.ly/2wleG6z
- Facebook - http://bit.ly/39bN7LM
- Instagram - http://bit.ly/3ae2GCx
- WhatsApp - https://bit.ly/3dhrQTd
- YouTube - http://bit.ly/2I31iH7
- Patreon - http://bit.ly/2uECfa3 -
A Tottenham Hotspur Podcast, Up the Spurs!
For information regarding your data privacy, visit
acast.com/privacy