Analysis of the goals conceded against West Ham (25/2)
Andy Carroll's goal – Carroll scores from the penalty spot, after Parker's rash challenge on the same player was deemed a foul.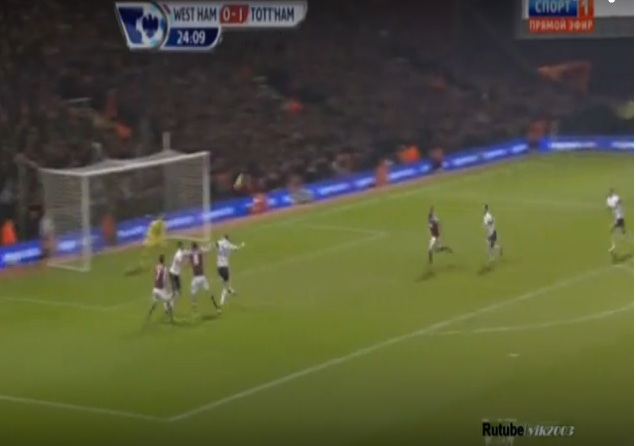 As West Ham flight a ball into the box, we have got ourselves into a bit of a pickle defensively – Parker is not goal-side of his man, so anything knocked down by Carroll will cause problems.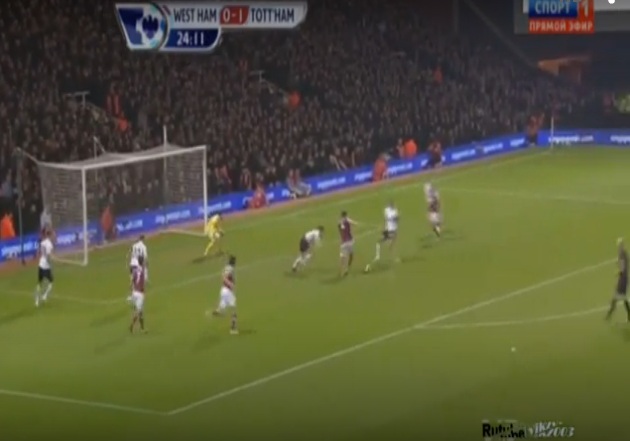 Carroll does win the header, and Nolan tries to create a yard of space.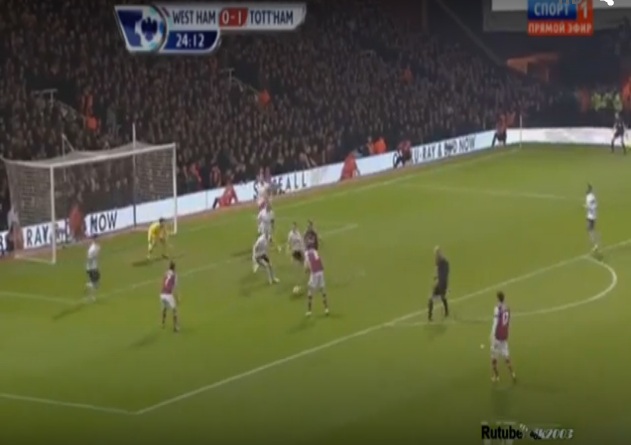 In the end, he chooses to nudge the ball back to Carroll.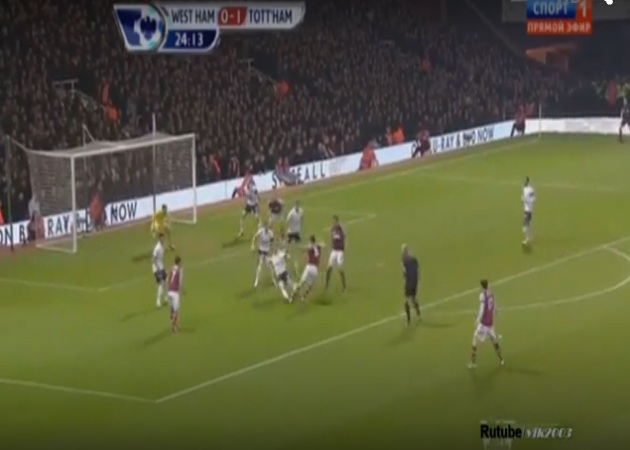 Parker sees an opportunity to win the ball, and recklessly goes to ground. He takes the ball, but not before he has gone through Carroll.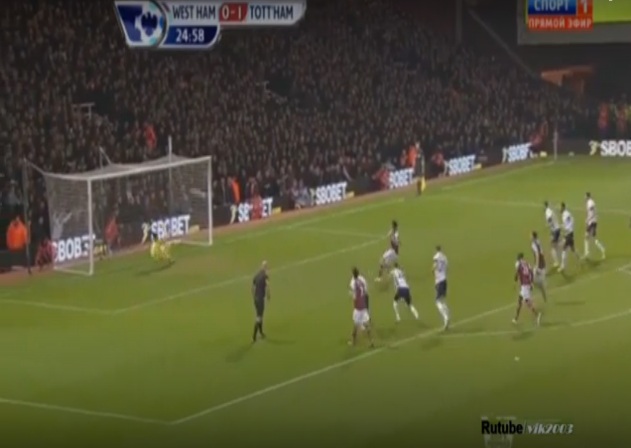 It's a fantastic penalty – the type rarely saved. Lloris has no chance.
Joe Cole's goal – As Vertonghen tries to play offside, Cole times his run, brings down a through ball, and finds the far corner with a neat finish.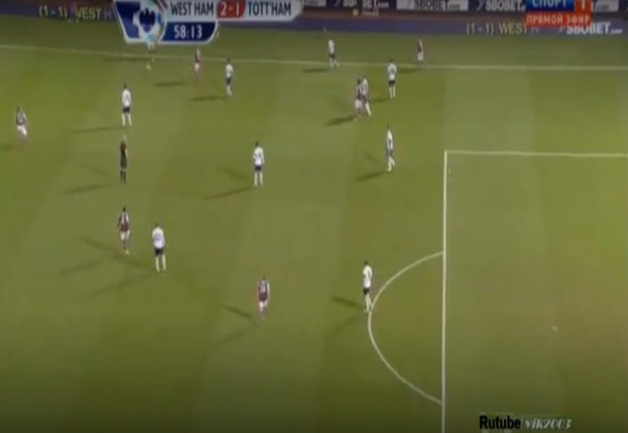 West Ham work the ball into space from a throw-in, and Joey O'Brien has possession. Vertonghen has an eye on Joe Cole, who is looking to dart in off the flank.
As Cole breaks forward, Vertonghen steps up, attempting to play him offside – needlessly in my opinion, as he has the pace to easily match Cole.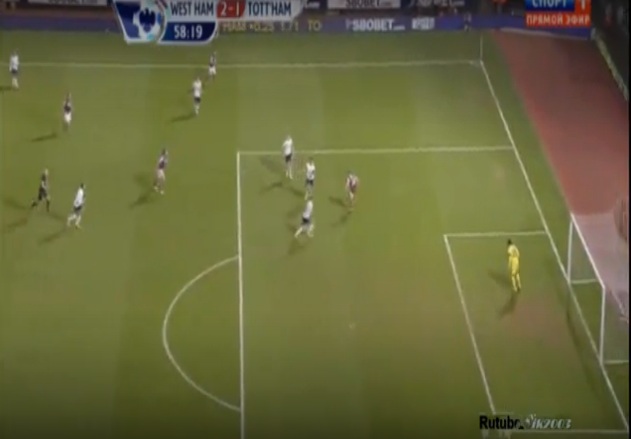 Cole times his run, gets on the end of O'Brien's pass, and brings it down superbly.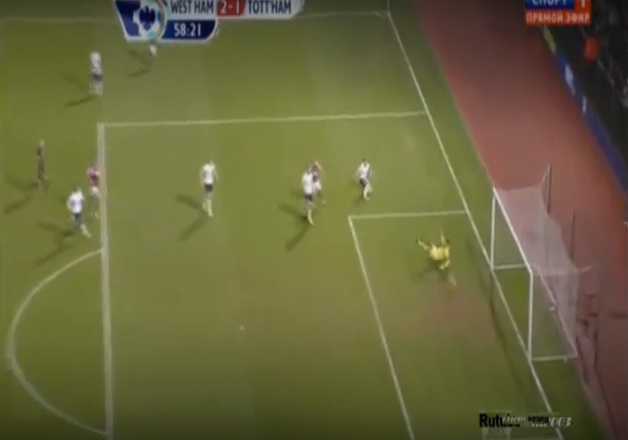 Vertonghen tries to get back at him, but is too late in doing so. Cole's finish across Lloris is supremely accurate, leaving the goalkeeper with no chance.