Analysis of the goal conceded against Newcastle United (9/2)
Gouffran's goal – Gutiérrez plays Sissoko in with a clever pass in behind Naughton, who is ball-watching. Sissoko intelligently cuts it back to Gouffran, who is unmarked. Dawson closes him down, but the Frenchman's shot strikes Dawson, and wrong-foots Lloris.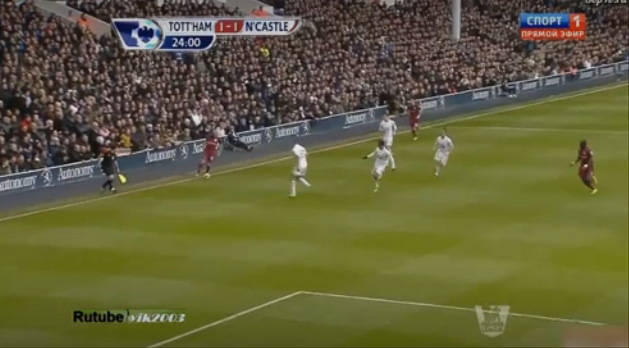 Gutiérrez has the ball on Newcastle's right, with Sissoko looking to burst in behind Naughton, whose eyes are focussed only on the ball.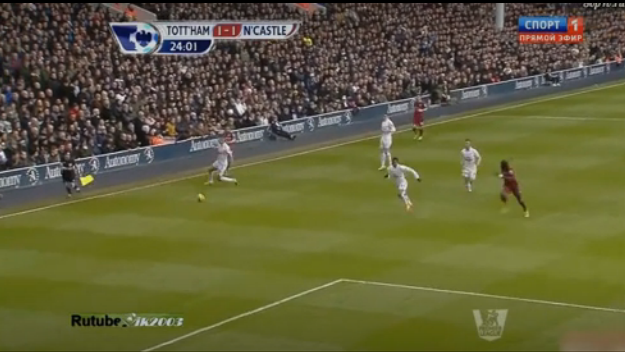 The pass is a good one, and Sissoko has a yard on Naughton as he has anticipated it.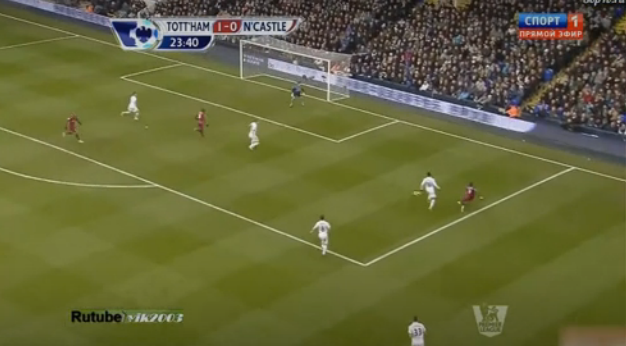 Once he gets to the ball, Sissoko has the intelligence to find a pass. Gouffran comes in off the flank and finds the space which should be filled by our deep midfield players.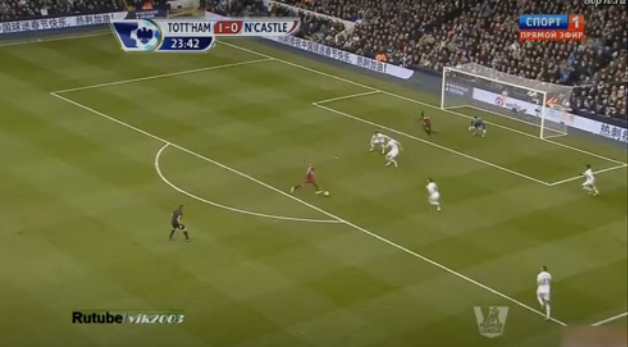 He has time to take a touch, before getting a shot away. Dawson makes up ground, and throws himself at the ball…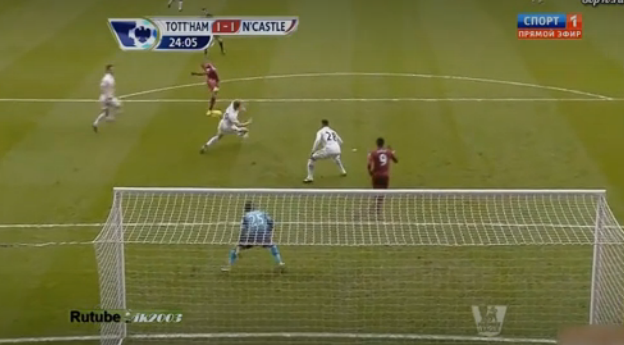 …but he can only half block it, wrong-footing Lloris.
Lloris has absolutely no chance of re-adjusting.