Analysis of the goal conceded against Arsenal (1/9)
Olivier Giroud's goal – Walcott is played onside by Dawson, who then lets Giroud in front of him to convert from a tight angle.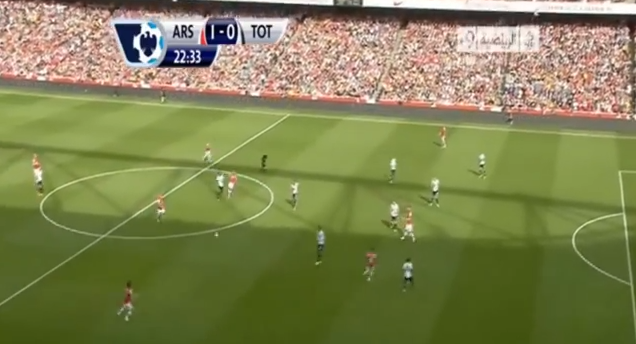 Arsenal move the ball wide to Rosicky, who has a lot of room.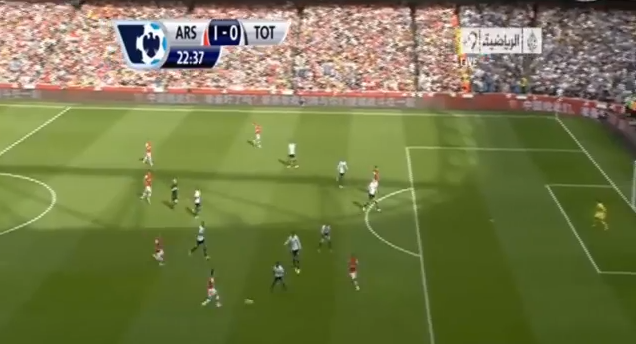 Walcott makes a run into the channel, but look at Spurs' back line – Vertonghen and Walker are roughly in line, but Dawson is several yards deeper, as he has an eye on Giroud. The lack of communication between the centre backs culminates in Dawson failing to hold the line, playing Walcott onside.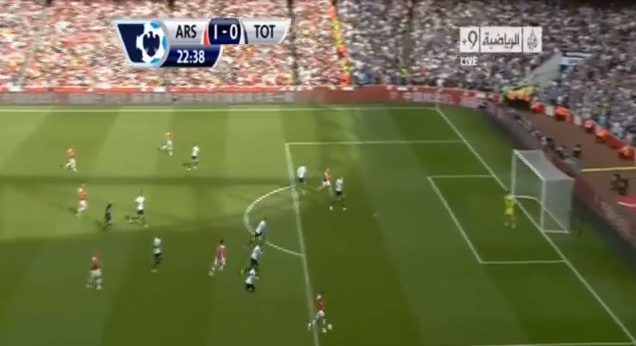 Walcott has time to take two touches before getting his head up.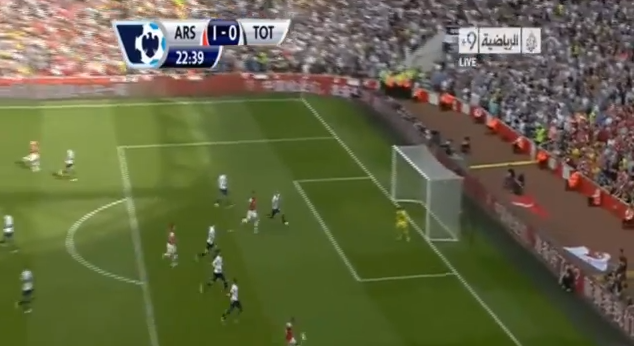 As Walcott feeds his cross in, Giroud has moved from behind Dawson to be in front of him.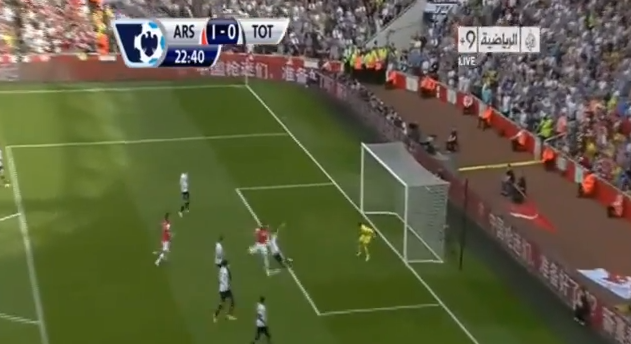 Dawson lunges desperately, but is unable to block Giroud's clever flick.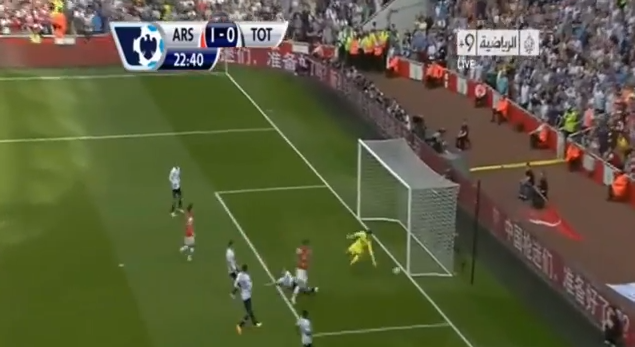 Such is the quality of the finish that Lloris has no chance.