We Will Be Good Again Very Soon
It's been a very strange week for me. Spurs-wise, I really enjoyed watching us against Wolsfberger on Wednesday night. Seeing Dele (who I wrote about here) scoring a glorious goal and getting a couple of assists was beautiful, exciting, invigorating, nostalgic. Gareth Bale was enjoying himself out there too and looked great again. Dane Scarlett came off the bench again, and Marcel Lavinier and Nile John made their debuts. It was such a worry-free, easy watch.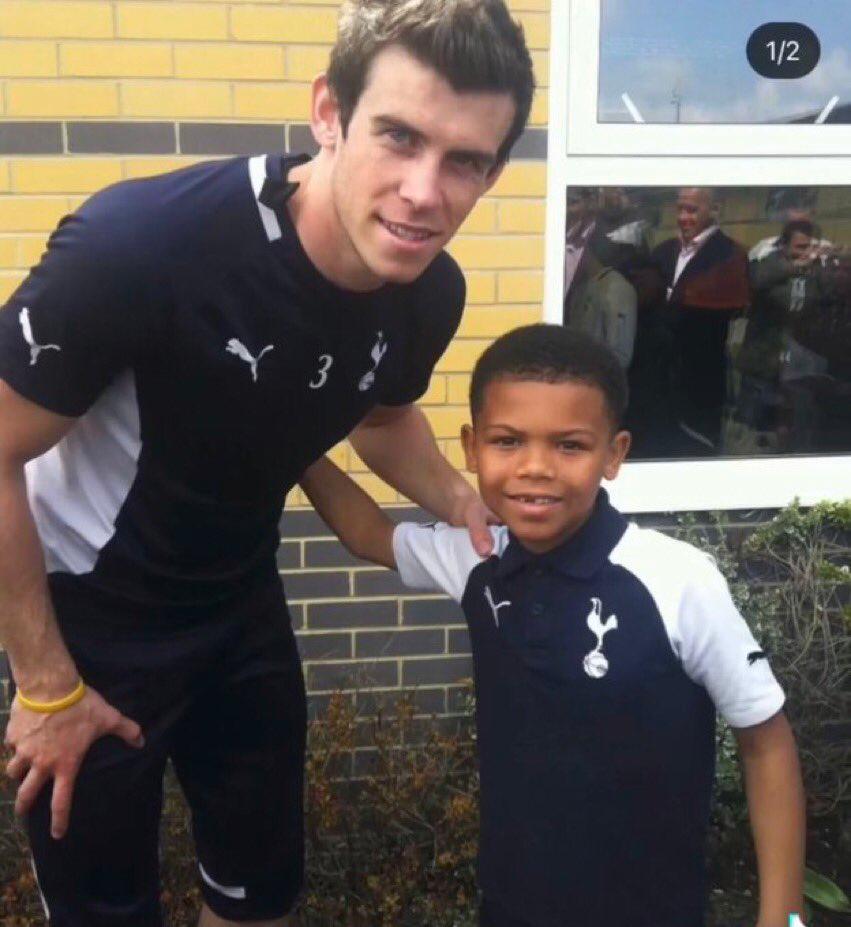 My grandad had passed away on Wednesday morning having tested positive for Covid a week or so before. Spurs vs Wolfsberger was a very welcome distraction. I needed them to play well and be fun and they stepped up for me, for the first time in a while. Spurs properly cheered me up. It's really hard to lose someone close to you at any time, but there are so many added complexities right now. My thoughts go out to anyone who has suffered loss during this horrific year.
Then yesterday, Football Twitter was Football Twitter again. That video of me started doing the rounds again. The one I talk about here. And, as well as that, people started calling me racist because they can't read, or — if you're cynical like me — because it helps to distract from an anti-racist message and they're quite happy with the arrangement of power as it is thank-you-very-much.
A similar phenomenon happened as with the video too — me and my 'Sidekick and Best Friend', Bardi were having a bit of bantz and I tweeted this:
It's true. As you'll know if you've read this, I'm over the José Mourinho tenure. The rumours of him leaving and of interest in Julian Nagelsmann are very exciting to me. I think we have massive potential as a team and as a club, and I'm keen for us to maximise that as soon as possible. That it seems closer to fruition has made me genuinely a bit giddy at times this past week.
What people have taken this to mean is that… I want Spurs to lose. I mean, the reason I want this change in management is because I want Spurs to win. Obviously it would be much easier (and a lot cheaper for Daniel Levy!) if Mourinho were to never lose a game again, to win the cup double and finish top 4 this season, to patch up his relationship with Dele and instil him in the team, to pin Harry Kane down to a new contract, to become the most successful manager in our club's history.
But the reason I want Mourinho to leave is because I have lost all faith in that happening. Because we've just had our worst run in the league for over a decade. Because he's got a brilliant team in which we have some of the best players in the league… and we're ninth. Because a couple of favourable cup runs haven't convinced me that he's not doing a very bad job overall.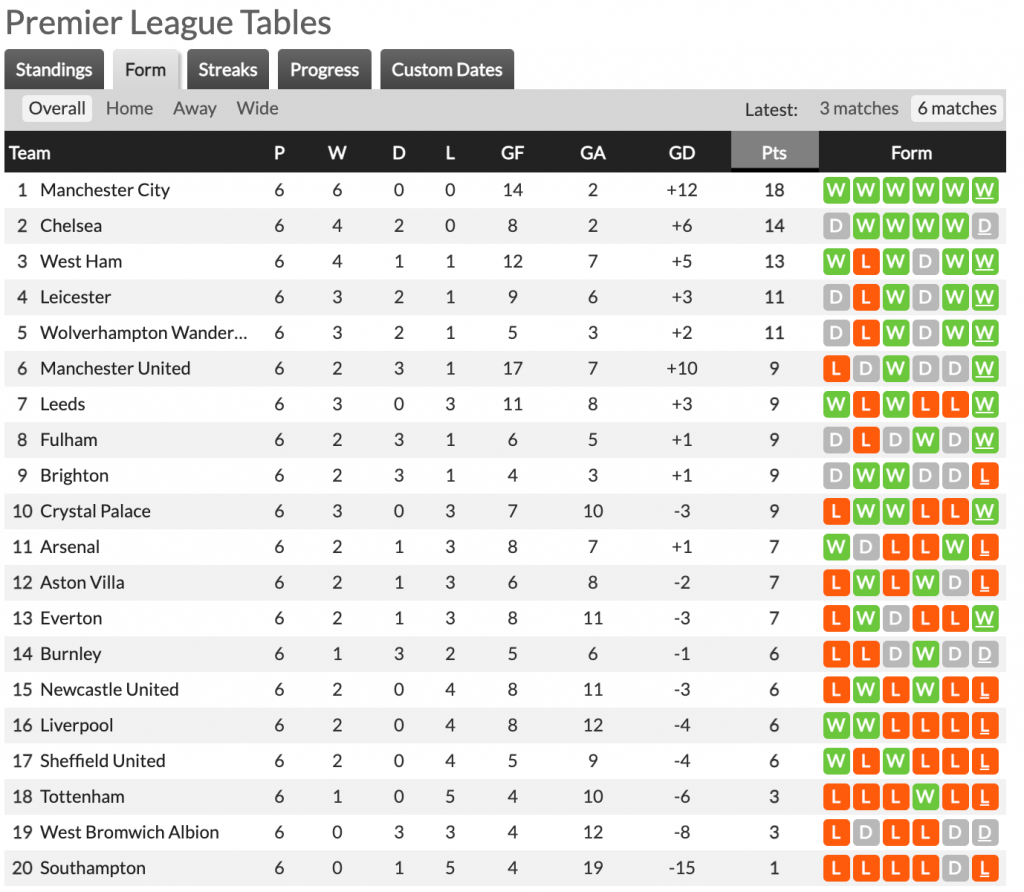 I love Tottenham Hotspur. Have a listen to our conversation on the podcast from about 3:40 here to hear what Tottenham means to the three of us. That old Billy Nich quote — "It's been my life, Tottenham Hotspur and I love the club." — … that's me. It has been my life. It is my life. So when things are bad, and I believe they are comparatively bad now, you want them to be better again.
In the nineties, it did occasionally cross your mind that a bad run could end with relegation. The good thing about this Spurs is that Daniel Levy has built us into such a financial powerhouse that I doubt we need to be too concerned for that in the short, medium and even long term. We can have a couple of years out of the Champions League and we still have enough clout to bounce back quickly. We will be good again very soon, of that I have no doubt. So for now, we wait.
Meanwhile, I'm scaling back my use of Twitter because otherwise my blocklist is going to be higher than my follower count and I'm going to end up with RSI. I have found a much better, more productive place to chat about Spurs, and am putting most of my 'online Tottenham chat' energy into that. It's our xSubs Discord channel. It doesn't need a sales pitch because it's brilliant, but here it comes.
If you want to join this glorious safe space, you can sign up here. There is 16% off annual memberships until the end of February. If you're not sure it's going to be for you, you could try subscribing for a month and giving it a go. It's the cost of a London pint and for that you'll also get 30+ videos, 17 episodes of Straight Off The Training Ground (the xSubs-only podcast I do with coach and analyst, Chris Summersell), access to our live Q&As, newsletters and other bits and bobs too.
---
I am the host of The Extra Inch; a Spurs podcast that delves into the analytical side of Tottenham games. Check us out!
I recently added a Donate button to this site. It's on the 'About' page. I explain why on there. Cheers!